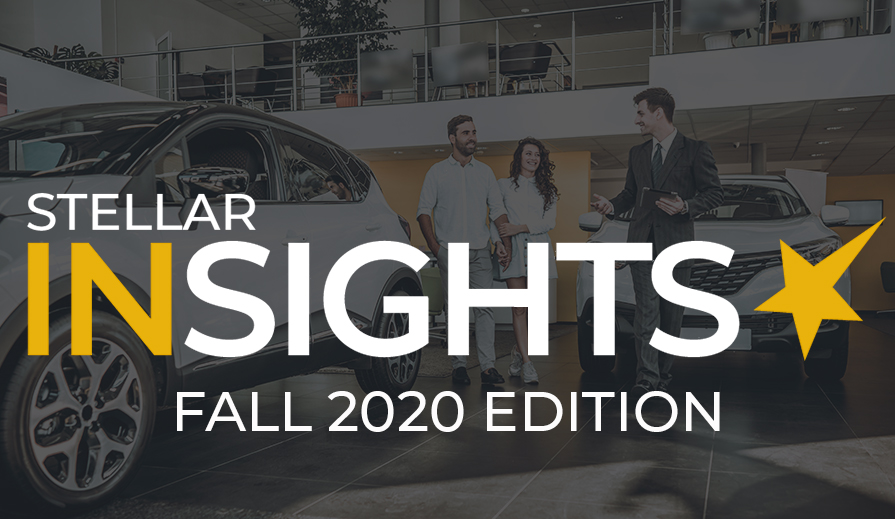 From Our Founder
Oh, what a year! I'm sure we can all agree that 2020 is a year we'll never forget. We hope you, your colleagues, and family have weathered the storm in good health.
---
As we developed this edition of Stellar Insights, we decided to focus on content that better prepares you for the new year. Furthermore, we have some very exciting news about a new program we are kicking off in November called SALcares. This program is our effort to respond to the needs of many communities that have suffered through this pandemic period. I think you'll find this program applicable to many portions of your market, regardless of where you're located.
In the previous edition, we highlighted the launch of our Stellar Indirect Tool Kit. We couldn't be happier with the response we've received. It's ironic that, in some sense, this product competes with one of our core offerings, Deposit Direct. However, we believe this product closes the loop on our mission to provide our clients with a comprehensive and proven approach to growing their core customer base.
As I mentioned in our Summer Edition, the pandemic has forced all of us to reexamine our business models to account for the rapid changes in consumer behavior. The value of core PFI relationships have never been more important than they are today. As electronic transactions have increased significantly, the value of a checking account with an accompanying debit card has skyrocketed. We discuss this specific issue in our article, The Checking Account Goldmine.
We would like to take this opportunity to thank the 1,800+ clients we have been fortunate to work with over the past 20 years. On September 3rd, we celebrated our 20th-anniversary servicing the community bank and credit union industries. Our clients made this possible and stuck with us during both the near collapse of the banking industry in 2009, as well as the recent pandemic.
Some clients and employees have been with us for over 15 years. I would be remiss if I didn't acknowledge one employee who has been with us for almost 16 years. As much as she fought me on being acknowledged, we are proud to highlight Tina Haussler in the Notification Mailing Services article! The combination of great employees and great client relationships have made this 20-year ride an absolute pleasure. We look forward to another 20! Thank you and enjoy these Stellar Insights.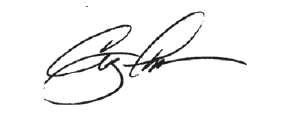 Read More Articles From This Edition