Home Equity Loans
The Perfect Solution to the Current Economic Storm.

With the current inflation and rate increases, home equity loans are the perfect solution for consumers looking for low-interest loans.
900M Asset CU Case Study
Overview
---
Home equity values are at historic high levels.
Interest rates are up and will continue to increase in the near term. Since the beginning of the pandemic, the value of homes have spiked. We're now seeing consumers relying more on credit cards to deal with the inflated prices at the pump and the grocery store. That leaves consumers with a tremendous opportunity to utilize that newfound equity in their homes to eliminate high-interest rates and payments on loans and credit cards.
The Home Equity Opportunity
Market Conditions Have Created a Unique Opportunity
The financial well-being of families is crucial to businesses as well as the overall economy, and credit unions have the unique ability to assist their members in meeting the financial needs of their households. The market today offers credit unions one of those unique opportunities. Let's explore below the current market conditions as it relates to an opportunity to assist your members:
1. Credit has become far more expensive in the last year. In just the last three months, average credit card interest rates nationally have increased from 17.1 to 19.1%.
2. Consumer spending has shifted towards credit card spending versus debit cards. This tells us consumers have less available cash and are relying more on expensive credit card borrowing. This is a direct effect of inflation-related costs such as gasoline and food costs.
The first two are bad news. This final condition is the solution and opportunity.
3. Home equity values are at historic high levels. Today 44.9% of households are considered "Equity Rich" with a national average of $185,000 in equity. While home equity loan interest rates are increasing like all other interest rates, there's a significant opportunity for members to reduce their interest spend on credit cards by borrowing the equity from their homes.
The response rates we see for our client's home equity campaigns are three times higher than what we see with our highly successful auto refinance solution. This is a clear indication consumers have a real immediate need. Average balances are running in excess of $89,000 per application.
This is a tremendous opportunity for credit unions to truly play a role in the financial well-being of their members. Opportunities don't come along like this every day. Act today to become more relevant to your membership base! We can assist you in this area with a turnkey solution.
The Strategy
How Do We Impact Your Bottom Line?
Target new prospective households that meet your credit criteria

Proprietary data analysis that refines your pre-approved prospect list and dramatically improves look-to-book ratios
Stellar 7-Point Touch Process
1. Multiple mailings
2. Outbound and inbound bilingual call center
3. Online web application portal designed with the credit union's marketing appearance
4. Reminder messaging
5. Application process support
6. Proprietary credit bureau selection model mirroring the financial institution's credit criteria
7. Mirroring your credit criteria helps ensure not only a good response rate of applications but a high "look-to-book" rate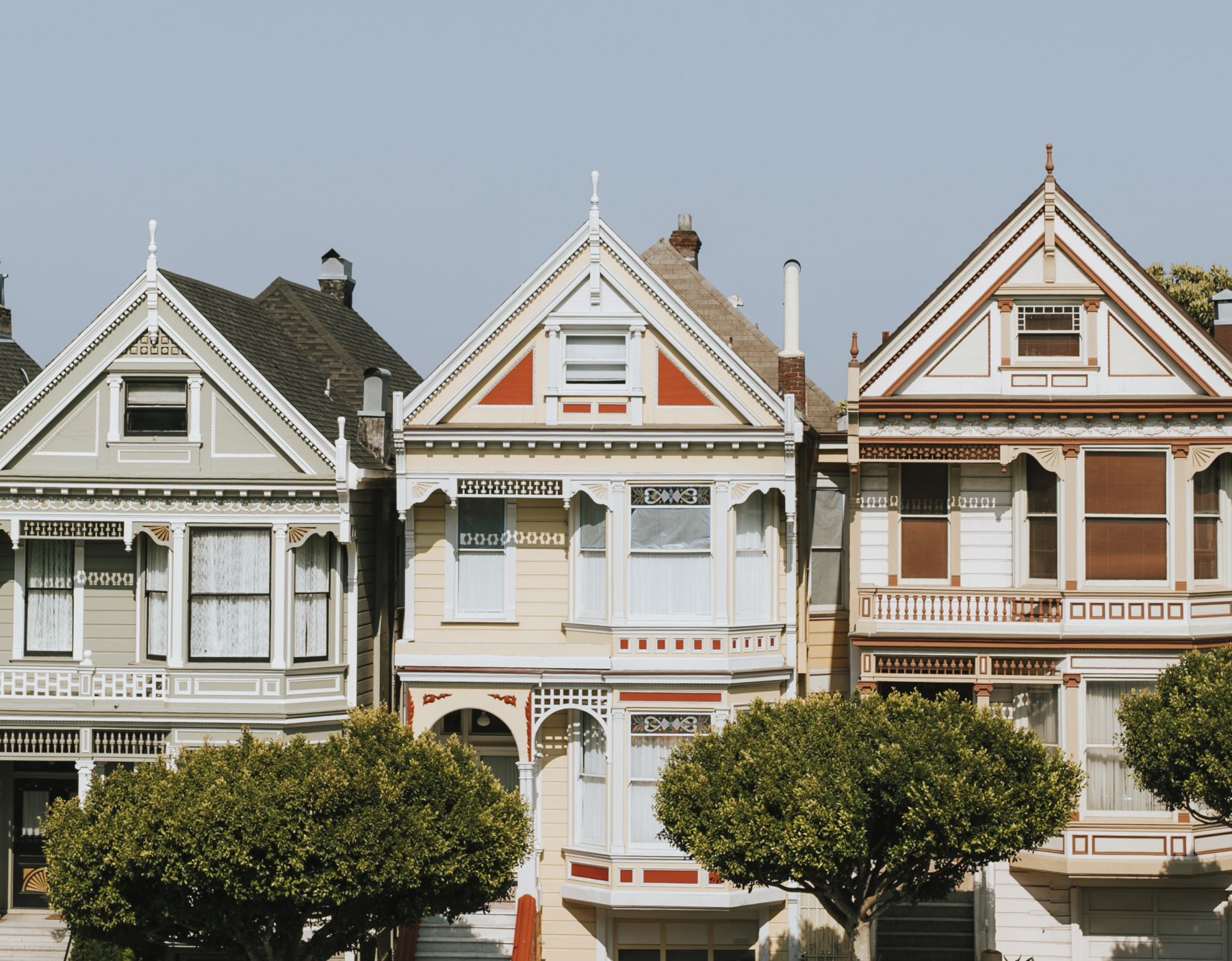 Home Equity Case Study
Client: A Northeast Credit Union
4 Month Home Equity Member Campaign
Total Members Targeted: 6,749

Gross Loan Balances: $5,328,580
Average Balance Per Loan: $65,785
Loan Ratios: 61% HELOCs and 39% Home Equity Loans
Average Blended Interest Rate for Funded Loans: 5.7%

ROI: Estimated Interest Income for First 36 Months: $667,926

Total Estimated ROI: 616%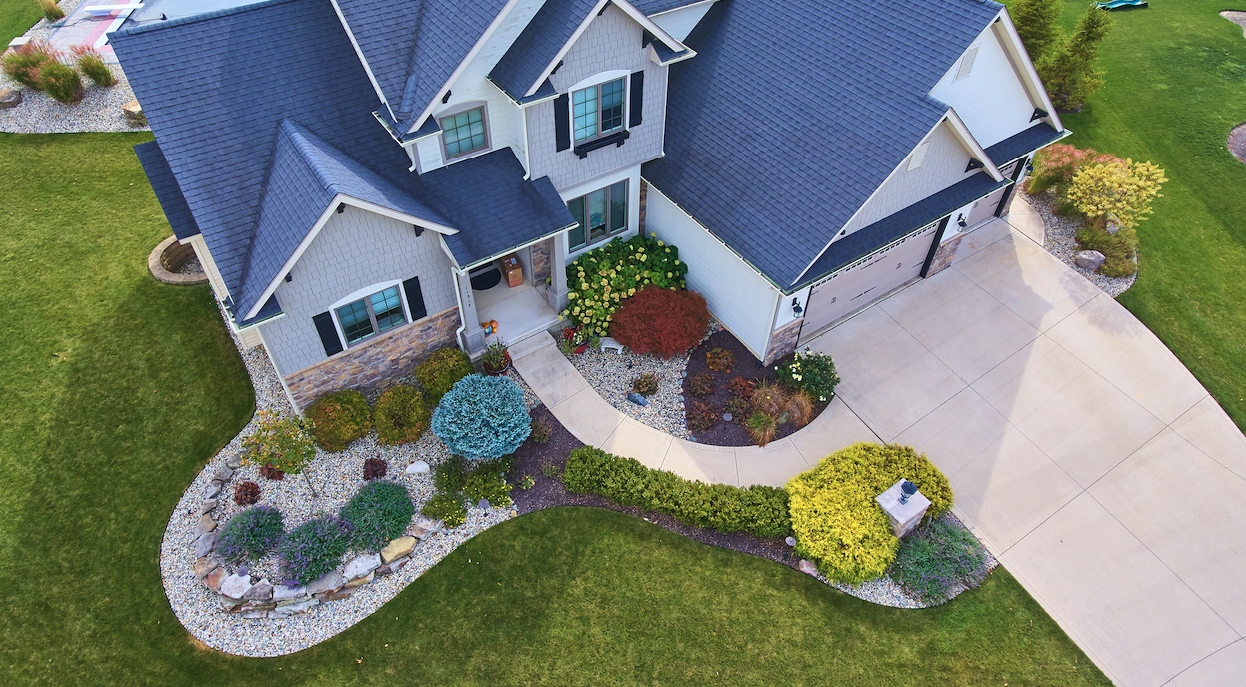 Ready to Move Forward, or still need more information? 
Schedule a high-level discussion with our Founding Partner, George Monnier. He can answer any questions you may have about the program, onboarding process, and the opportunity that exists in your market!