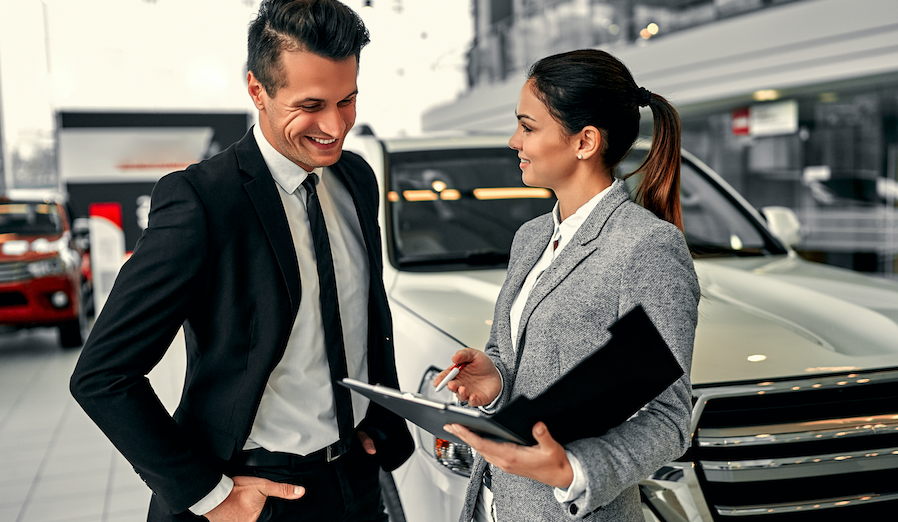 The last few quarters of the 2020 pandemic have changed consumer behavior. Businesses have had to cope with many barriers to business as usual, with closures, social distancing, reduced foot traffic, etc. Consumers are faced with both family health and financial well-being.
Financial institutions are no exception to the new pandemic world. Lobbies have closed, and just now are getting opened. More and more banking procedures have shifted to online transactions. Account openings, loan approvals, online chat, etc. have replaced much of the face to face activities in the past. Sources of lending have been affected as well. New auto loan sales fell dramatically, with dealerships unable to move inventory for many different reasons. Indirect lending dropped to lows never seen before, for many months! One of our larger clients stated it was the first time that direct auto loans outpaced their indirect portfolio!
Interestingly, Stellar Auto Loan's refinance program has grown assets to record levels each month during the pandemic. Used auto sales are at all time highs. CNet.com reports "Used car sales rise as Americans tighten belts during coronavirus". "The used car market is larger than the new car market. More used cars exchange hands each year than new cards are sold." Used Car Prices Hit a Record During a Pandemic (www.barrons.com).
Nypost.com states "Americans typically become more frugal and favor used cars in uncertain times. Cars remain a vital commodity in a country where getting to work without a vehicle is impossible in all but a few large cities." According to Cox Automotive, new-vehicle sales for the week ending May 28 were down 28 percent, but sales of used vehicles were up 6 percent.
All this points to why the Stellar Auto Loan refinance program continues to grow every month, with consumers becoming very cost conscious, trying to save monies every month. Here is a brief description of the Stellar Auto Loan program. The key to success is the credit bureau data manipulation used to determine which prospects to target, as well as being able to have a unique example of the potential monthly payment savings from consumer to consumer if they were to refinance with your institution.
Stellar pays all the up-front costs to solicit to potential new members that reside in your charter footprint to refinance with you, and you pay only for the loans you actually refinance. You pay nothing out of pocket until the new member responds. You start out with a prequalified list of potential members from your pre-defined zip-codes utilizing your pre-defined credit criteria. Multiple response mechanisms insure great response rates (direct mail, telemarketing, online application sites, social media, etc.). Applications are submitted to the lending team, to make the decision to approve or deny the loan.
During this pandemic, our credit union partners are helping save new members an average of $82 per month on their auto payments, with an average loan length of 62 months. Loans are averaging a little over $27,000 per loan, country wide, with margins well over 5%. These new members are extremely profitable, and are REAL members, typically adding additional relationships each month they are with the credit union. One VP of  lending from a partnering credit union states: "We love the program because it brings lifers not just loaners! In other words, unlike an indirect loan, these new members are signing up for additional services and products. 
The strength of the program is that it brings in volumes of prequalified applicants for your loan officers to process. Since we mirror your underwriting standards, we see great look to book ratios. That strength can also be a detriment to some institutions that don't have the manpower to process and package loans in any real volume. We have a solution for credit unions with limited resources. We can package these loans for immediate funding. Applications are sent through DealerTrack or RouteOne for approval. Once approved, loans are packaged and funded, similar to an indirect loan process. You are able to add additional assets without a drain on your FTE's. 
Read Articles From This Edition