New Mover Marketing
---
Know who moves, the week they move.

Mover-trigger marketing can result in increased sales of over 200% versus typical demand-generation marketing campaigns.
Overview PDF
Overview
Households in the process of moving are more likely to engage with and try new brands—but timing and data source is everything.
Our unique marketer aggregates dozens of specialty trigger databases weekly, yielding over 4X the number of new movers than other leading providers and they collect new mover data on a weekly basis!
These leads are sourced from a variety of publicly available information and self-reported sources such as:

Deed filings
Newspapers
E-commerce activity
Memberships
Public Records
Re-Location signals
Coupon/rebate redemptions
Court filings
Registries
IP re-targeting
Utility and telecom connections
New Listings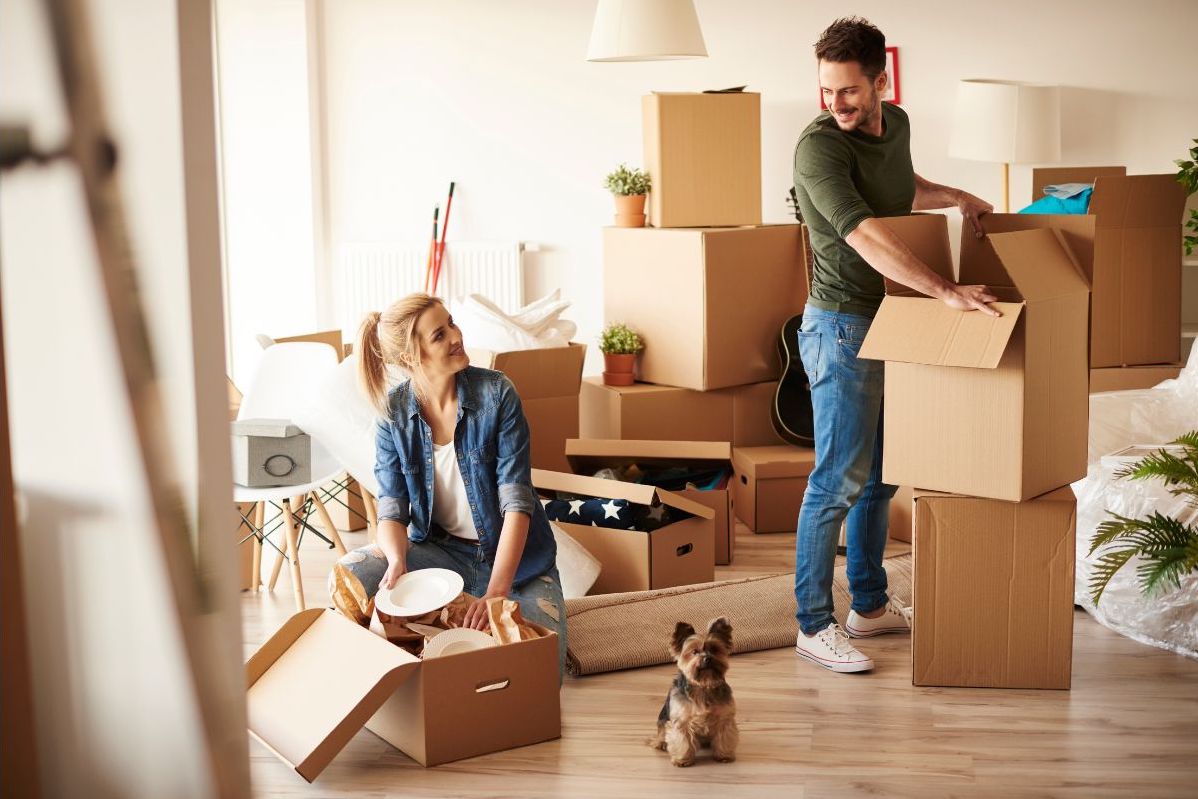 New Mover Campaigns
Timing is everything with New Mover Data. The worst thing you can do with this data is wait to start your marketing campaigns. Stellar has the ability to expedite your marketing campaigns and have you in the market within 7 days with your pre-approved creative.
As a full-service agency, we can provide additional contact verticals including an outbound/inbound call center, email services, print and mail services, and match-back analytics. These added touches bring your institution to the forefront of those consumers in need of a new and convenient banking relationship. Speed to action is key to the success of this program. The Stellar Financial Group multi-channel approach proves effective, time and time again!
Deposit Direct Account Acquisition
Our Deposit Direct Account Acquisition Program has been an effective long-term retail strategy focused on generating new accounts, new households, core deposits, and enhanced revenue streams.
With Deposit Direct, your institution is able to communicate directly with consumers as to why your community-based bank or credit union is better for their needs than a large regional or national bank. With our strong focus on data-driven analytics, we can reach a more targeted audience with compelling offers that generate better results.
Ready to Move Forward, or still need more information? 
Schedule a high-level discussion with our Founding Partner, George Monnier. He can answer any questions you may have about the program. You can contact him at Georgem@stellarfg.com or schedule a meeting with him.