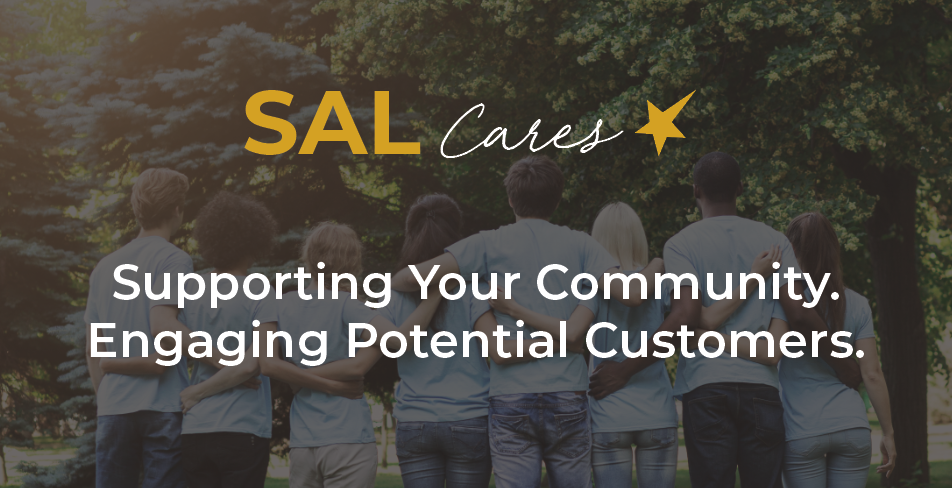 Introduction
Since the start of the COVID-19 pandemic, we've all seen numerous restaurants, retail stores, and other small and large businesses suffer financially or ultimately close. However, it has almost gone unnoticed that nonprofit organizations are really struggling as well. With so much economic uncertainty, many charities have been receiving far fewer monetary and material donations. They've also had to cancel major fundraising events due to restrictions on galas, auctions, walks, and so on.
Nonprofits and charities, the unsung heroes of our communities, are fighting to survive amidst the pandemic. We want to do whatever we can to support them.
Our Solution
The SALcares program is Stellar Strategic Group's effort to support local nonprofit organizations our clients serve. In a collaborative effort with our clients, SALcares asks our client's audience three times a year to select which local charity we should collectively donate to. We do this by sending targeted social media posts to customers in their charter footprint asking them to select one of the approved charities to receive the donation. We run these campaigns repeatedly with each participating client to ensure as many organizations receive additional funding as possible. We are willing to match donations, up to $500, and pay for all advertising costs!
At Stellar Strategic Group, we not only support our clients with their marketing efforts but now we're supporting the communities they serve.
Program Benefits
For an entire month, for each SALrefi auto refinance or finance application that uses the promo code  "SALcares" we will donate $10 to the winning charity. Best of all, SALrefi will cover all advertising costs!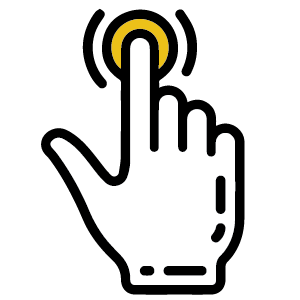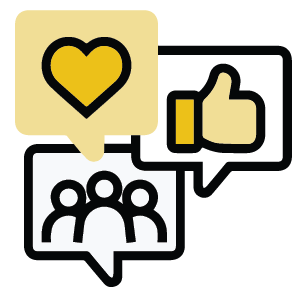 Engage YOUR Target Audience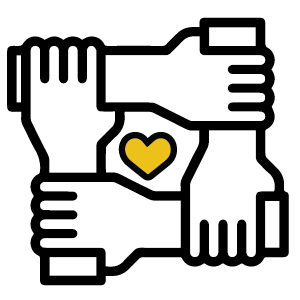 We'll Match Donations
(Up to $500)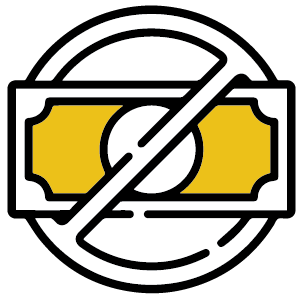 We Cover All
Advertising Costs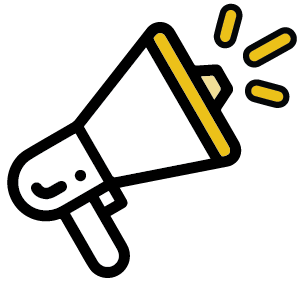 Read More Articles From This Edition