Stellar

Solutions.

Stellar

Results.
Since 2000, The Stellar Financial Group has assisted over 1,800 financial institutions to execute effective marketing and communication strategies.
Explore Our Stellar Solutions
Our Core Product Solutions That Generate Loans and Deposits.
Auto Loan Recapture Program
Maximize direct loan growth and new household relationships with no upfront marketing costs!
Home Equity Loans/HELOCs
Home equity loans are the perfect solution for consumers looking for low-interest loans.
Loan Processing
We have the solutions to getting your auto loans processed in a timely manner.
Deposit Account Acquisition
Generate new accounts, new households, core deposits, and enhanced revenue streams.
CD Marketing Campaigns
The perfect solution to your short-term deposit needs. Target qualified, high-balance prospects.
Member Cross-Sell Campaigns
Take the defensive approach to retaining your members with compelling offers.
Who We Serve
---
A bright idea is only as brilliant as it is executable.



Many marketing companies have great ideas, but the difference with The Stellar Financial Group is that we know the way to execute strategies that drive results. It's all about your goals, your objectives and your resources. We want to make it as easy as possible to reach your goals, to use our knowledge to assist in shaping the strategies that will help you prosper and within a budget that produces the best ROI on your investment.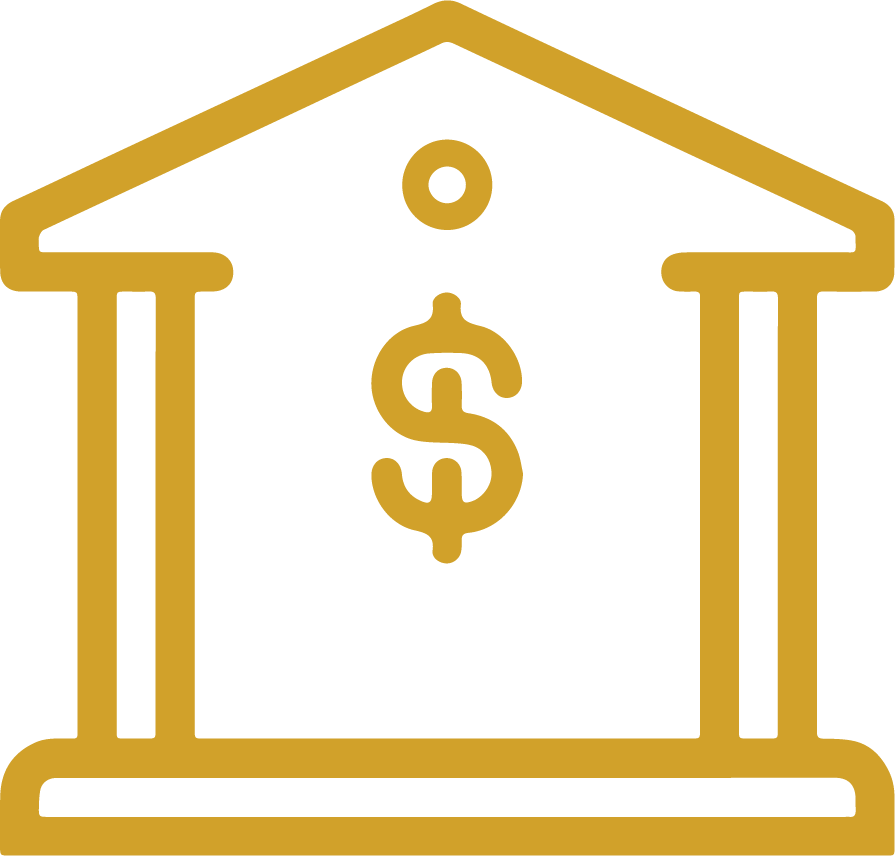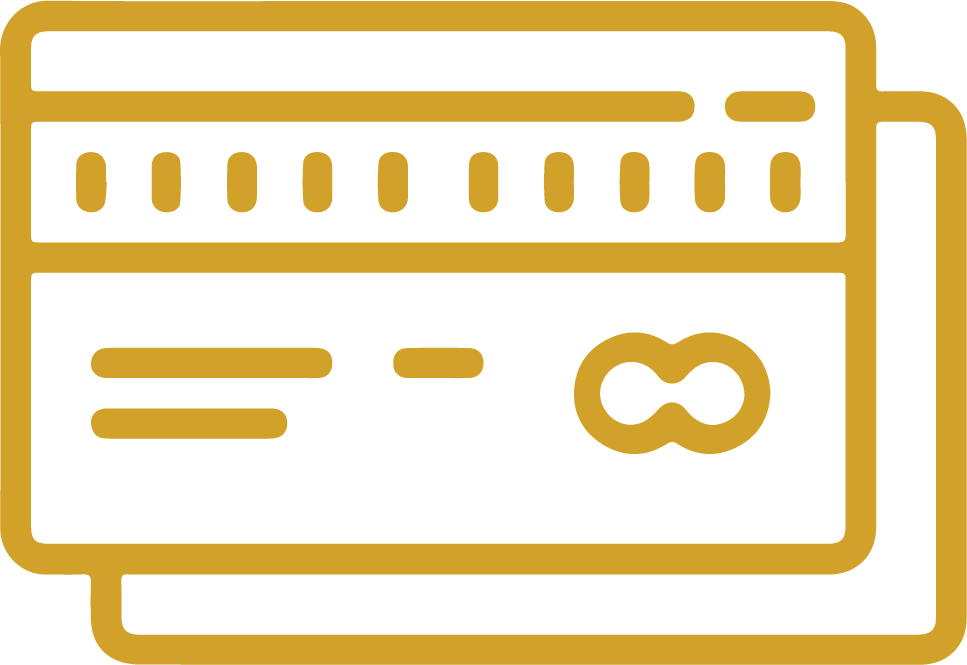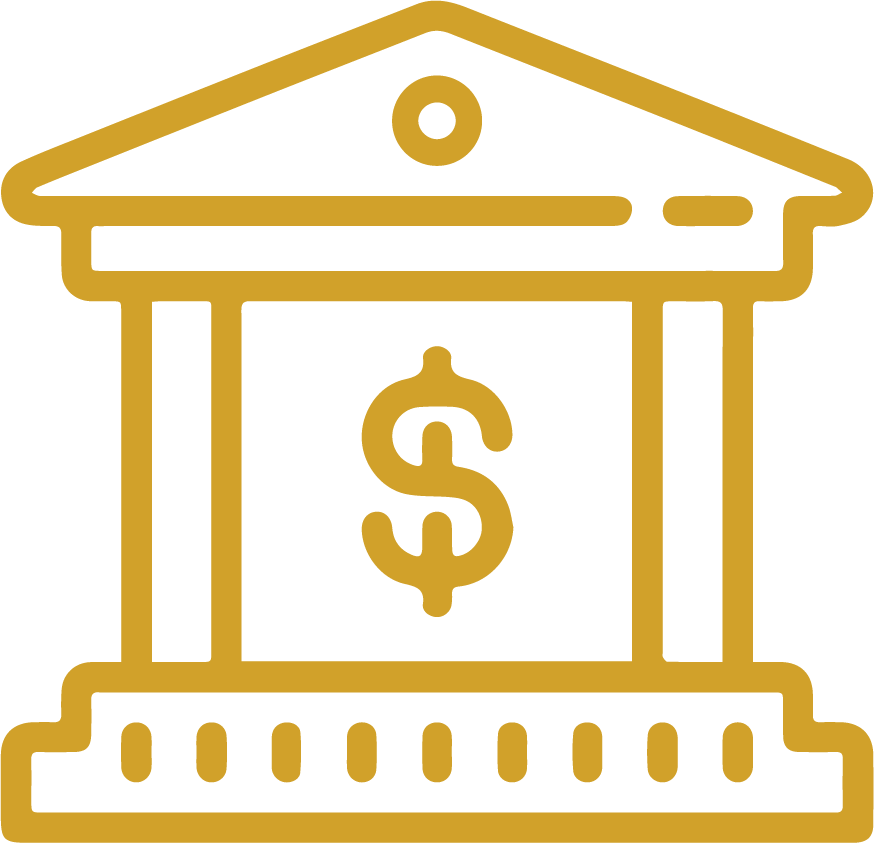 Let The Stellar Financial Group become an extension of your marketing department to help you navigate the road to better results.
Our Blog Has Stellar Business Insights.
Our newsletters, articles, white papers, and more!
View our Blog
Testimonials
Read what some of our clients have to say about us…



AUTO LOAN CLIENT - REGIONAL federal credit union Hammond, Indiana
"We partnered with The Stellar Financial Group in January 2019. The team at Stellar has been great to work with from the implementation into the ongoing marketing campaigns. We have met several times to review the results and make adjustments to ensure the program is as successful as possible. As a result, we have seen applications submitted through multiple channels including our Call Center, walk-in applications at our branches, and via the Stellar Application Portal. To date, we have received over 120 applications, booked over $1.4 million in loans, and are running a 50% Look-to-Book ratio. The program has been a great compliment to our marketing efforts."
Michael Peters
Executive Vice President 
AUTO LOAN CLIENT - Belco Community Credit Union
We began our partnership with The Stellar Financial Group in January 2020; since then the Stellar Strategic team has exceeded all of our expectations! Their marketing to potential members within our footprint has been extremely effective. Their insight has resulted in solid loan growth and high member satisfaction. Their representatives are able to contact applicants after hours if we are unable to make contact during the day, which adds another level of convenience and ease of service for our applicants. Everyone I have worked with at The Stellar Financial Group has been responsive and eager to help us grow. Partnering with The Stellar Financial Group has been a positive experience and I would highly recommend their services to anyone who wants to see loan growth."
Melissa Pender
Lending Sales Manager
ODP CLIENT - Beacon Credit Union Lynchburg, Virginia
"We engaged The Stellar Financial Group for our mailing needs from a recommendation of another company. We were very happy with the customer service provided, the reasonable cost of services and the OUTSTANDING representative that we were assigned. Not only are all of our questions answered quickly and precisely, but Stellar Strategic has made several cost and time saving suggestions as our relationship has grown and they see our needs!"
"A recommendation has turned into a fantastic partnership between companies and we look forward to a long relationship. If you are looking for a company to work WITH you and not just FOR you, contact The Stellar Financial Group!"
Kelly Linn
Overdraft Privilege Manager
DEPOSIT DIRECT CLIENT - Interra Credit Union Goshen, Indiana
"Interra Credit Union is proud to partner withThe Stellar Financial Group since 2011. The team's professionalism and data capabilities help to support the validity of using Stellar to reach new membership."
Meegan Siegwarth
Vice President of Marketing
AUTO LOAN CLIENT - Credit Union West Glendale, Arizona
"We began partnering with Stellar Strategic in November 2018. George,  Josh, and the rest of the group were fantastic to work with and helped with every step of the implementation process. After the initial rollout, they worked with us to tweak our program to ensure the applications we received were the type of loans we could and wanted to approve. We started funding approximately $500,000 monthly in 2019 and now for March 2022 we funding 74 applications for $2.8M. Our partnership with Stellar is crucial for Credit Union West to reach its strategic growth goals."
Jody Bloss
Director of Consumer Lending
DEPOSIT DIRECT and ODP CLIENT - Independent Bank Grand Rapids, Michigan
"Over the last few years, we have found a true partnership with The Stellar Financial Group. Our checking acquisition program is now more defined and data-driven compared to a previous vendor program. We also utilize them for our overdraft compliance notifications via a combination of both mail and email, which has reduced our cost significantly. The personal attention and service we receive is also second to none. When we are considering additional marketing programs, The Stellar Financial Group is our go-to vendor."
Tricia Raquepaw, CFMP
Senior Vice President – Marketing
AUTO LOAN CLIENT - Oklahoma Educators Credit Union Oklahoma City, Oklahoma
"Stellar has been a great strategic partner for our institution, its unique strategy provides an opportunity to capture current performing loans. Since the program allows direct communication with the potential members, stronger underwriting capabilities are more easily maintained and the ability to cultivate deeper relationships with borrowers is accelerated. Most credit unions are looking for loan growth, but fear the risky nature of the indirect lending arena. Steller has found a way to drive loan volume with borrowers that have demonstrated ability to service the credit being extended. I often joke with their Founding Partner, George Monnier, that our Stellar Auto Loan relationship helps us to obtain LIFERS instead of just LOANERS."
Trent Vaughn
Senior Vice President
DEPOSIT DIRECT CLIENT - Greenville Federal Bank Oklahoma City, Oklahoma
"Our digital numbers look fantastic and I am seeing a gradual increase in page views as well on Google Analytics. I was just talking in our marketing meeting how I've seen a complete flip in the demographic viewing our website is experiencing from last year at this time. We are now seeing more 30-45 year olds clicking on our website compared to last year (which was dominated by the 50-65+ age group). I think this can be largely attributed to the digital marketing in our Troy market."
Brian Beam
Marketing and IT Manager
About Us
---
Since 2000, The Stellar Financial Group has helped over 1,800 financial institutions execute effective marketing and communication strategies. A few words from our Founder, Craig Simmers: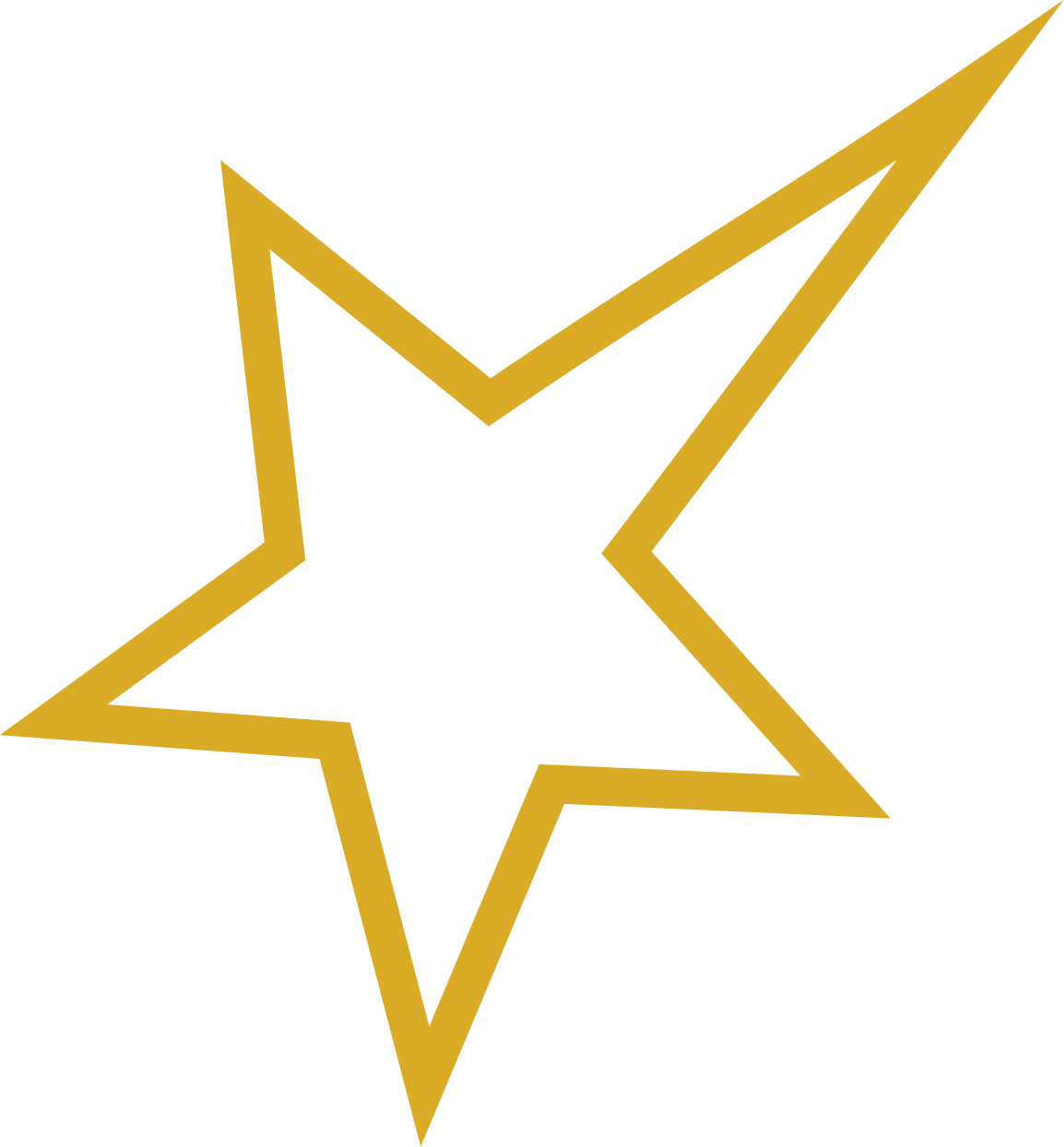 Our Beginning
---
In 2000, I had a vision of applying what I had developed in the newspaper industry to acquire new customers and duplicate it in the banking industry. Never did I envision we would have been fortunate enough to have worked with over 1,800 institutions since that time and achieved a 98.5% satisfaction rate.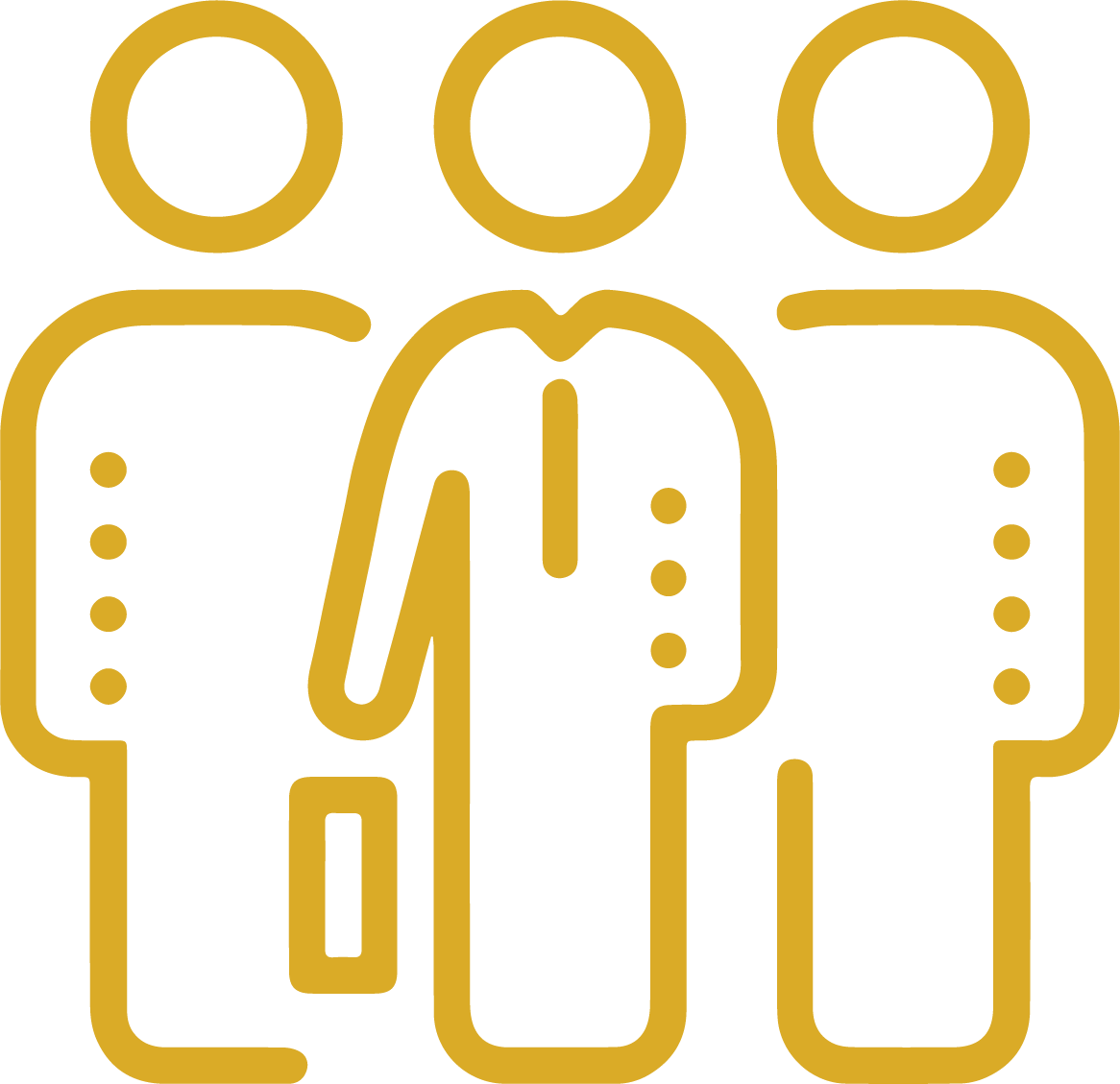 Relationships
---
Achieving strong, long-lasting relationships with our clients is a top priority for The Stellar Financial Group. Simply stated, we continually evolve our product line to meet the ever changing market demands our clients face. Plus, we work to deliver the projected ROI promised, and treat your budget as if it's our own. The bottom line is that we care about each of our clients and it shows in how we partner with you to achieve your goals every step of the way.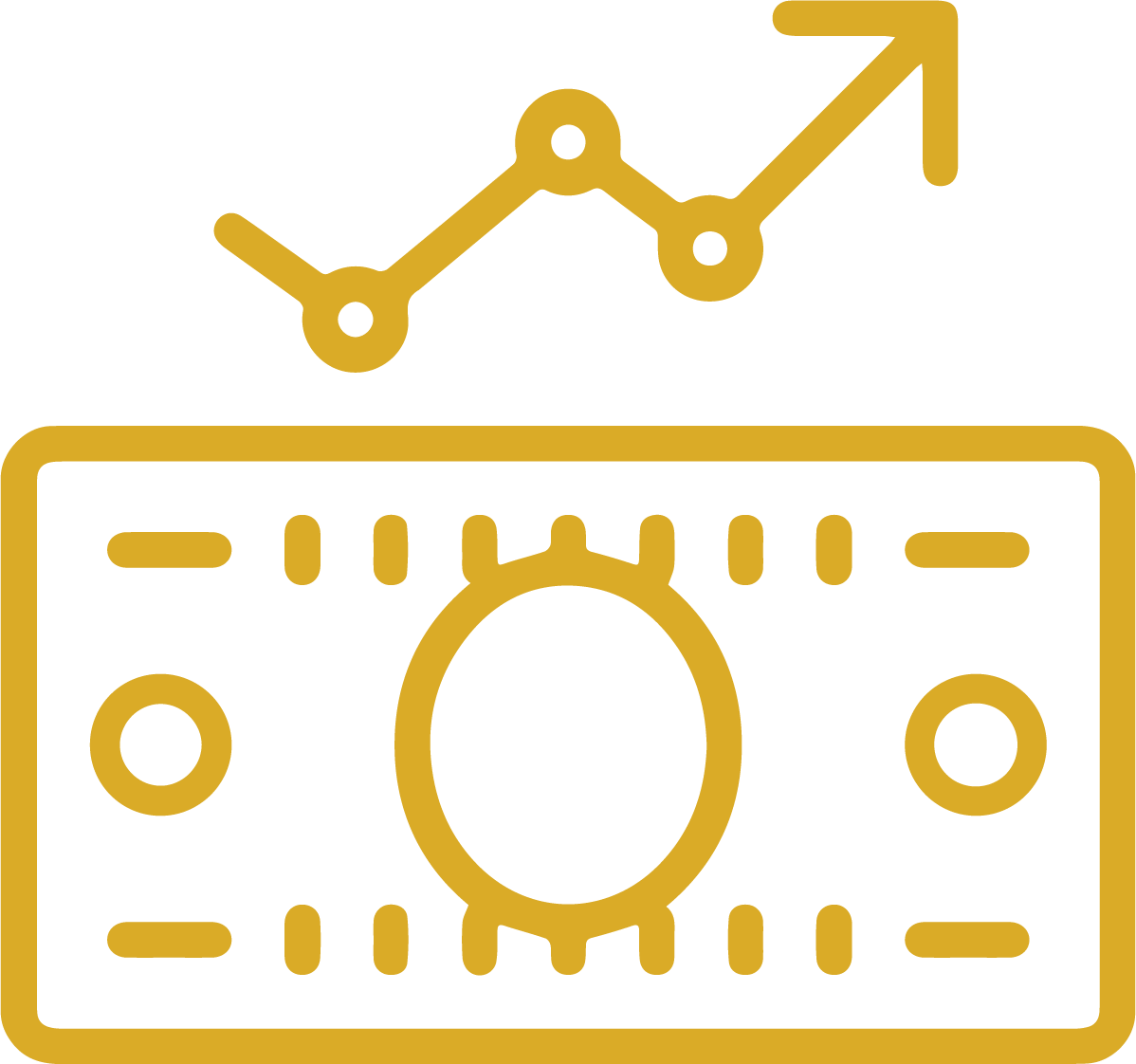 Market Growth
---
Today we offer a suite of products that do one thing extremely well. That one thing is helping our clients grow retail market share at a pace that exceeds that of their competitors. If you have an interest in working with a company that successfully combines traditional marketing approaches with the ever-changing digital marketing revolution, The Stellar Financial Group can help.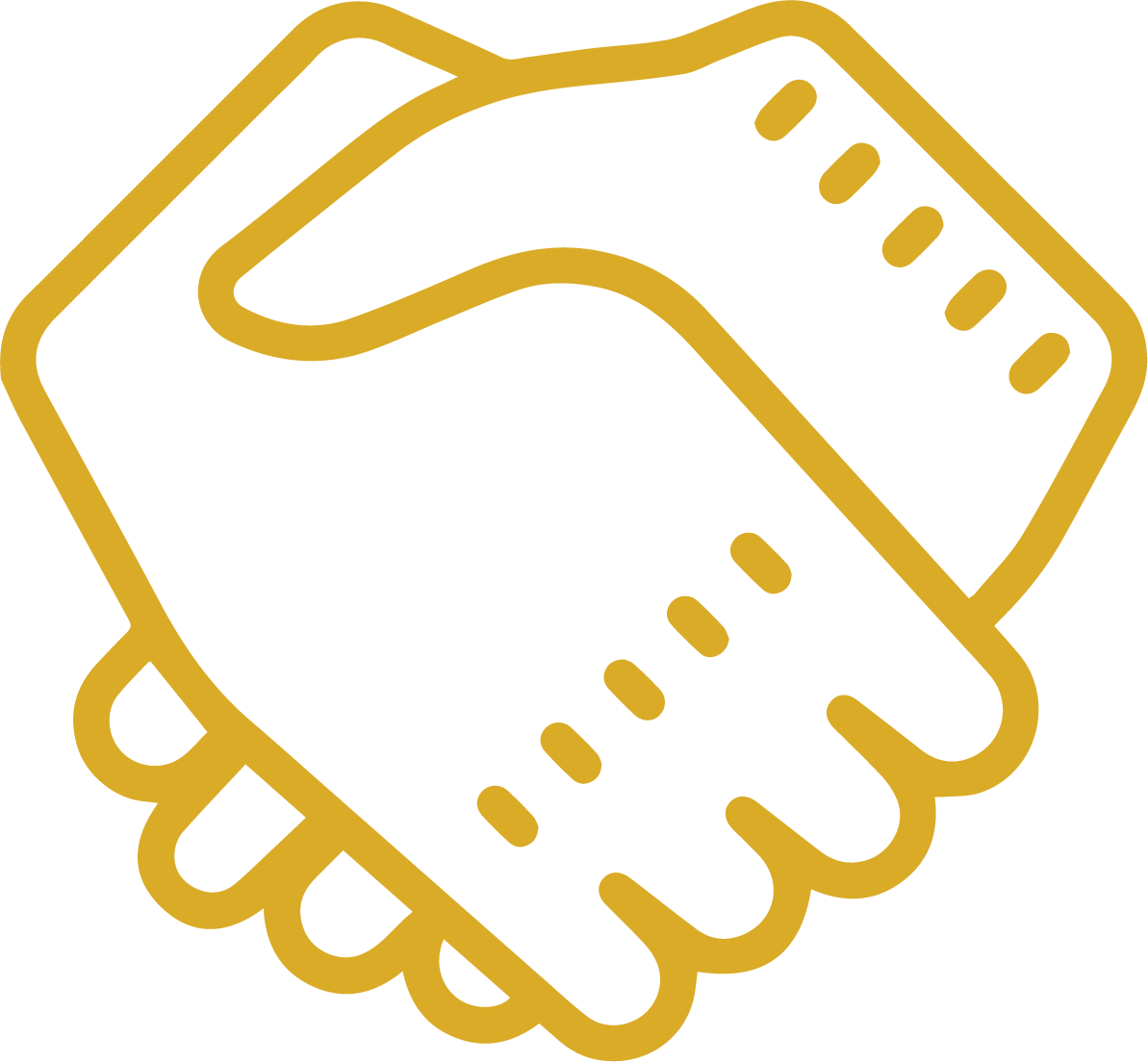 Partnerships
---
If you appreciate working with a partner as opposed to a vendor, The Stellar Financial Group is definitely that company. I treat every client relationship the way I appreciated being treated when I was on your side of the table. You're the boss! Let's discuss how we may be able to assist you in substantially increasing your market share.
The Stellar Market Analysis Portal
The all-in-one portal for you to learn more about Stellar's Auto Loan Recapture Program, pull auto refi counts applicable to your credit union, and explore the opportunities available in your market at your leisure.