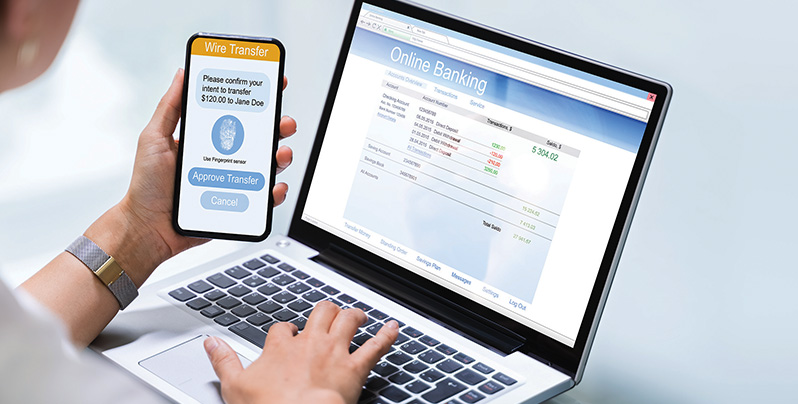 The rapidly increasing value of a checking account has never been greater than it is today. In my 20 years of assisting clients with growing their checking and core deposit base, we have never seen the value of a checking as high as it is today. We have always promised our clients we could provide a new checking customer for far less that the interchange revenue produced from the accompanying debit card. That promise has gotten much easier especially over the past two years.
In a recent 2020 Pulse Debit Issuer Study published by The Financial Brand on August 20th, debit card transactions grew by 6.5% in 2019. It's fair to assume that number has grown significantly in 2020 due to the pandemic. According to the study, debit interchange now accounts for about 25% on non-interest income for community financial institutions below the $10 billion exemption cap of Federal Reserve's Regulation II.
Given the fact that significant growth in debit card interchange revenue can be document, the value of the underlying checking account has never been more valuable. The question always arises as to who will take advantage of this opportunity.
Today we believe there is a perfect storm of opportunities. They are as follows:
Market disruption due to M&A activity.
Continued vulnerability of the larger institutions. *Ideal target – they own a majority of deposit market share*
Enhanced revenue growth in debit card interchange.
Poor servicing by many larger institutions related to PPP processing.
Consumers new willingness and desire to transact business electronically (this is a double-edged sword if you are not providing a seamless electronic experience).
Consumers appear to prefer debit versus credit for fear of growing debt.
Usage of cash has showed signs of slowing.
The final thought related to the perfect storm of opportunities is what we are seeing in our marketing campaigns to consumers on behalf of our bank and credit union clients this year. Response rates have increased significantly. In one case, we saw a 62% increase in account openings based on a checking account offer delivered through the mail and supported with digital marketing campaigns. This is simply unheard of in the direct mail business. Overall, we are seeing a 15–20% increase in 2020 response rates versus 2019. Is this sustainable? I hope so, but only time will tell. It gets back to the comment made earlier about taking advantage of trends. We don't know how long any particular trend will continue so being able to move aggressively and consistently is the key to sustainable growth. The bottom-line to growing your retail base is to develop a long-term strategy anchored in data, staying committed to the plan, and make adjustments as opportunities arise.
Craig Simmers is Founder of Stellar Strategic Group. Craig can be contacted via email at craig.simmers@thestellarfinancialgroup.com or call 410-990-0172
Read More Articles From This Edition