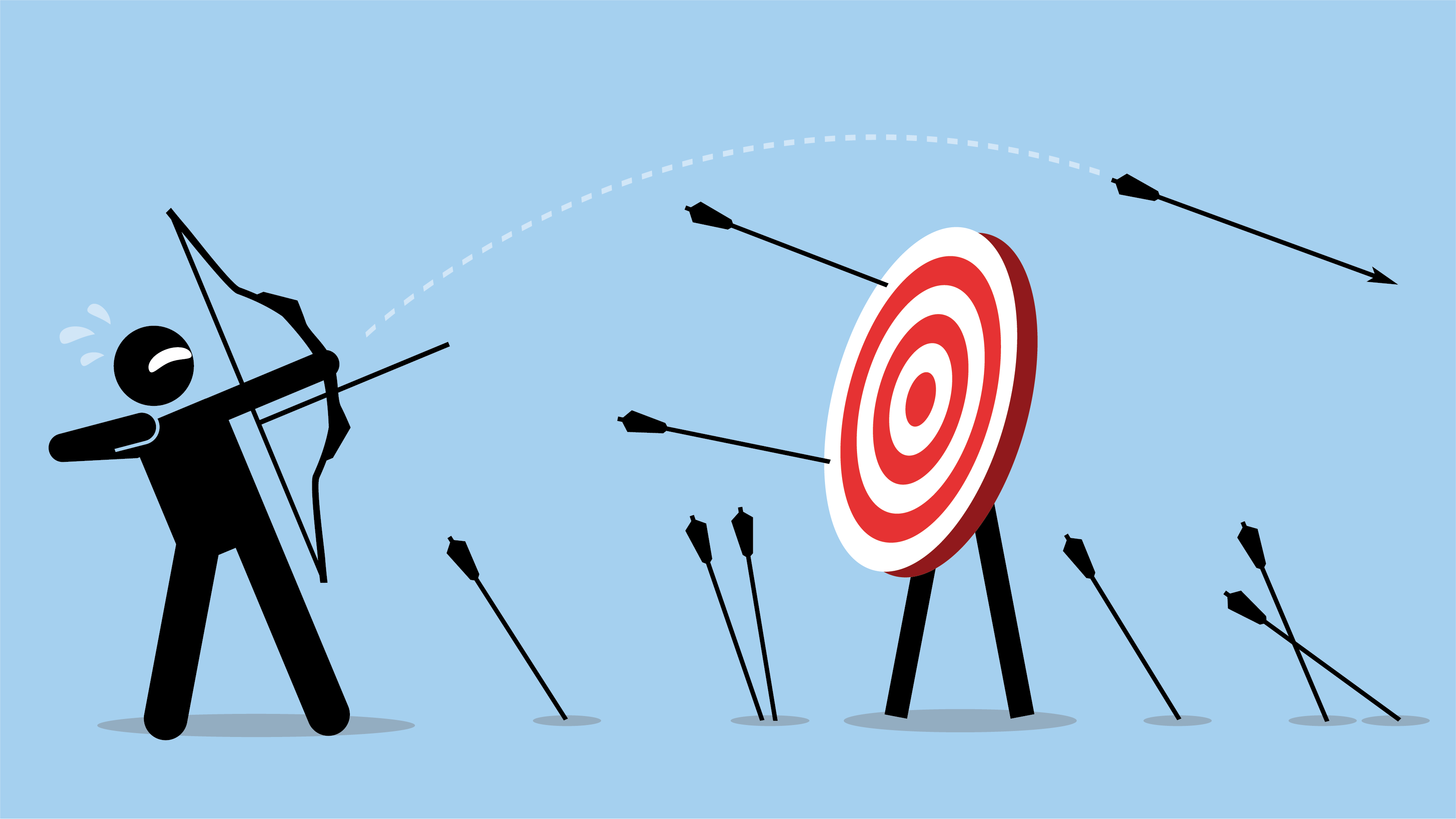 If You Don't Target Your Members, Other Financial Institutions Will.
Credit Union Members are Vulnerable
In a recent edition of Stellar Insights, we discussed how a comprehensive growth strategy requires both an offensive and defensive approach. Member retention is essential to the financial growth and success of any credit union. Obtaining new members requires a lot of time, money, and effort. Your members are an investment, and while some churn is unavoidable, it quite literally pays to take care of your current members and nurture the relationship you have with them. In turn, they can become not only a member but also a valuable marketing asset. Happy members are more likely to participate in word-of-mouth marketing. These members can generate leads, refer new members, and provide firsthand testimonials, all because of the positive relationship you've built. One of the biggest mistakes any credit union can make is to assume once they've signed a new member, the relationship is preserved. There's tremendous value in maintaining that mutually beneficial, ongoing relationship and starting the relationship on the best foot possible. We can't think of a better way to start a new member relationship than by saving them money.
Serving The Underserved
Over the past 22 years, we have worked with over 2,000 banks and credit unions to assist them in growing their customer and member base through our proprietary checking account acquisition.
Over the past four years, it's become abundantly clear there's another highly successful approach to building sustainable membership growth. Many institutions have added policies to their charter to better serve the underserved. What better way to serve the underserved and build your membership base than by saving them money!
Credit union members that have an outside loan with a higher than necessary interest rate are one of the most overlooked vulnerabilities, and opportunities. These members are being marketed daily by auto refinancing companies. Keep in mind that retaining a member carries the value of having to pay marketing costs to attain two additional members. Losing your members is like throwing money away. There's a simple solution to this costly retention problem: target your members with an existing loan at another financial institution with a higher than desirable interest rate with an offer to refinance. Your current members respond at accelerated rates and are critical to sustained member growth. Stellar provides this solution to numerous clients with outstanding results.
Indirect Loans Create Inconsistent Results
Many credit unions have used indirect auto lending through dealerships to grow their loan portfolio and membership base.
These loans are facilitated through dealers helping buyers find funding through their network of financial institutions and other lenders. Indirect auto lending may help credit unions build their loan portfolios, but at what cost? The indirect lender does not have a direct relationship with the borrower. It is a means to an inevitable end. As soon as a better solution is presented to the borrower, they're gone. Bottom line, do you want to be a consumer's primary financial institution or just a place to send their car payment? If you're comfortable with just being a place to send their car payment you should also be comfortable with the high churn and low retention of these consumers. This is not to say there's no place in your portfolio for indirect auto loans. Just understand it's not a sustainable growth strategy. It's simply a loan production operation.
Direct Member Growth Through Direct Auto Lending
A Direct Auto Loan Recapture Program plays a more substantial role in building consistent member growth. Stellar's Direct Auto Loan Recapture Program targets potential members using your credit union branding, which creates brand recognition. All the while, saving new members money on their existing car loans makes them predisposed to do additional business with you in the future.
As gas prices and the value of used cars have skyrocketed, you have a tremendous opportunity to play a role in the financial well-being of your members and their neighbors.
The pandemic had a huge impact on the value of used cars which has led to higher funding rates based on loan-to-value. Today, we are seeing funding rates approaching 55% with minimal default rates after refinancing with all of our credit union funding partners. A direct solution is far more sustainable than an indirect approach. By adding a direct recapture program to your loan portfolio, you'll have a foundation for growth. Direct relationships are even statistically more profitable. You keep all the non-interest income, GAP, MBI, AD&D, etc. not the dealership. These new members consistently add additional product and services, unlike with an indirect relationship. Due to the accelerated response rates, we offer this solution at a success-based fee starting at an industry-low rate of 1.25%. Make the first interaction an experience the consumer will value. Help the consumer instead of selling them something. That's a foundation for a long-standing business relationship.
Defend Your Current Membership Base
Stellar, along with over 10 other auto refinance companies, are targeting current credit union members daily. To take a defensive approach to retaining members, successful credit unions pay as much attention to marketing to their existing members as they do true prospects. In many cases, we see member response rates four times as high as prospect campaigns. Retaining these members serves as a great offset to the low retention of their indirect loans in their portfolio. Our clients utilize us to ensure their membership base and potential members are targeted on a consistent basis. These campaigns are so profitable for our clients, as well as us, that we offer deep discounts for member campaigns starting at 1.25%. Protect your franchise by communicating with your members consistently before someone else does. Also, it may be wise to let someone else front all the marketing costs and take all the risk. That's where Stellar comes in. Our success-fee-based auto recapture program delivers all of the above with industry leading price options and the most comprehensive 7-touch marketing campaigns all done under your brand. Our member-targeted campaigns and the cross-selling of additional products and services opportunities ensure the longevity of your member relationships.
Final Remarks
In closing, Direct Auto Loan Refinancing is a booming industry with expanding margins that can become a key component for the growth of your credit union. Stellar's Direct Auto Loan Recapture Program pays all up-front marketing fees to eliminate any financial risks for our clients. We have captured all of the necessary information you will need to explore this opportunity in our Marketing Analysis Portal which can be found at MarketAnalysisPortal.com. You'll even be able to see the available auto refinance counts in your market! We sincerely hope this information is not only thought-provoking but also a catalyst for improving your overall approach to growing a more sustainable member base.
Read More Articles From This Edition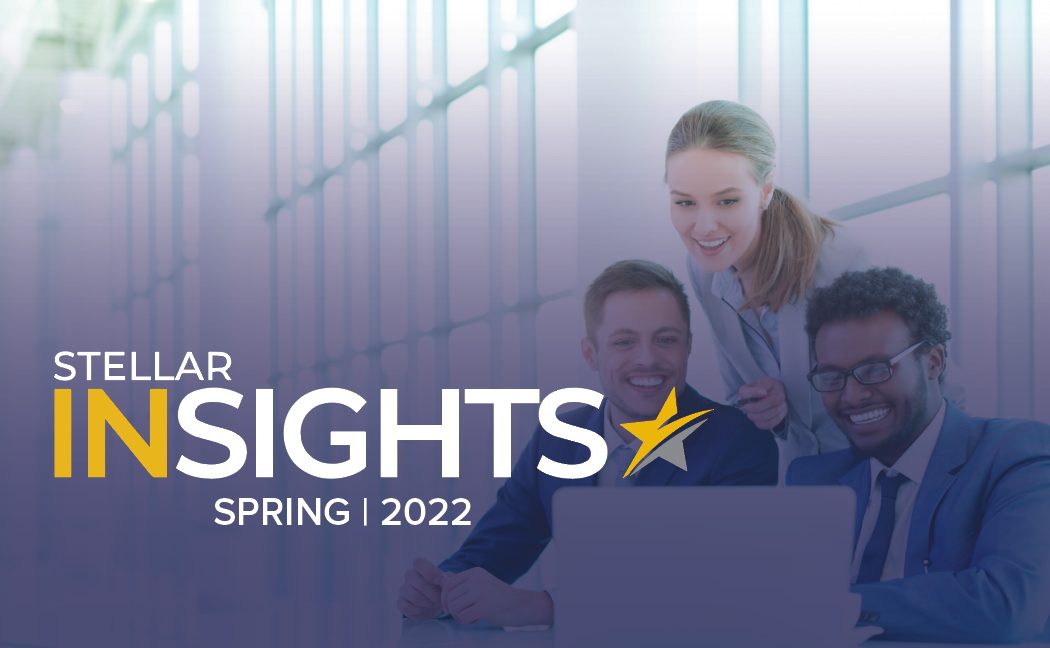 Welcome to the Spring 2022 Edition of Stellar Insights
Welcome to this special edition of Stellar Insights. We felt this would be an ideal time to review the auto loan recapture business in detail…