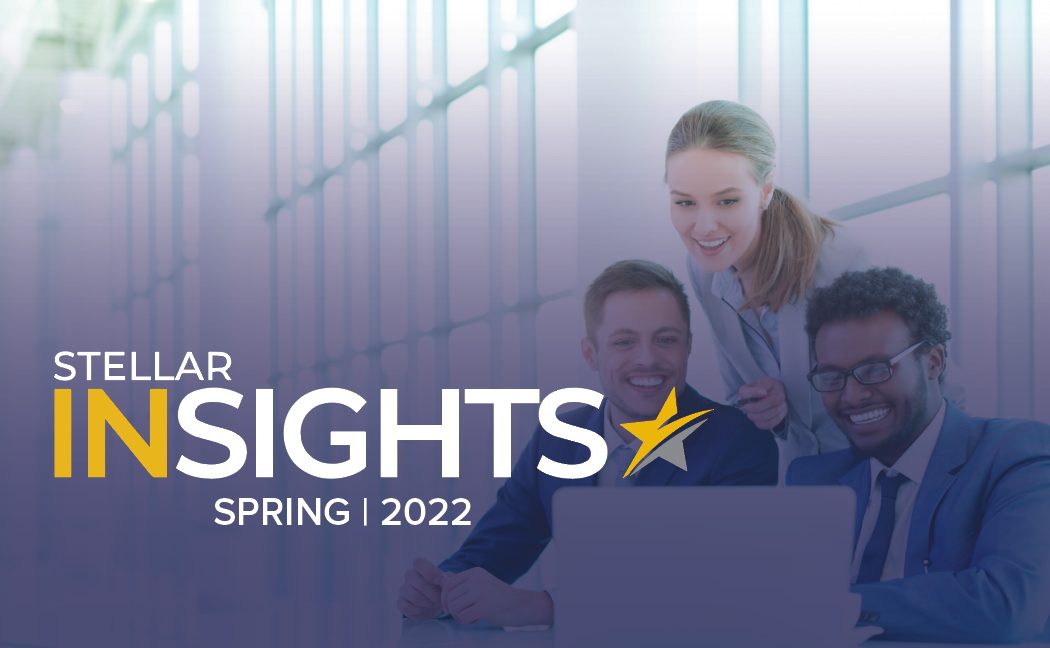 Welcome to the 2022 Spring Edition of Stellar Insights!
Welcome to this special edition of Stellar Insights. We felt this would be an ideal time to review the auto loan recapture business in detail. There have been significant changes in the auto finance and refinance business since the onset of the global pandemic. As we sit here today, we still have no idea when the affected supply chain issues will return to normal. One thing is clear, how credit unions view the auto refinance and finance business has been changed forever. In many ways, we feel these changes have resulted in a more sustainable and profitable business for our credit union funding partners. In this edition, we will focus on how these changes will benefit credit unions positively in the long run.
In our feature article titled "Not Targeting Your Members?", we explore the opportunity that we feel is the greatest catalyst in not only growing your member base but retaining those members that historically were lost at a very high rate early on in their membership. We've referred to this concept in an earlier article as "Member Acquisition Requires an Offensive and a Defense." In this article, we'll spell out why this is critical and how you can reverse the trend that may be going on unnoticed.
In addition, we focus on how an auto loan recapture program is the best form of a member acquisition program.
Helping is always better than selling and that's exactly what an auto loan recapture program does. Imagine a member acquisition program that is executed on a pay-for-performance basis guaranteeing a profitable outcome. Keep in mind that comment is coming from a company that has been in the member acquisition business for 22 years. Simply stated, an auto loan recapture program is the best form of a member acquisition program a credit union can employ.
We'll also highlight our new Marketing Analysis Portal that allows you to explore the benefits of a true "Direct"recapture solution as well as pull prospect counts in your market and branch footprint. Finally, you'll hear from several of our clients about their experience working with our Stellar team. In closing, we hope the special edition brings to light opportunities you may have overlooked and as always, we are here as a resource regardless of whether we do business together or not.

Read More Articles From This Edition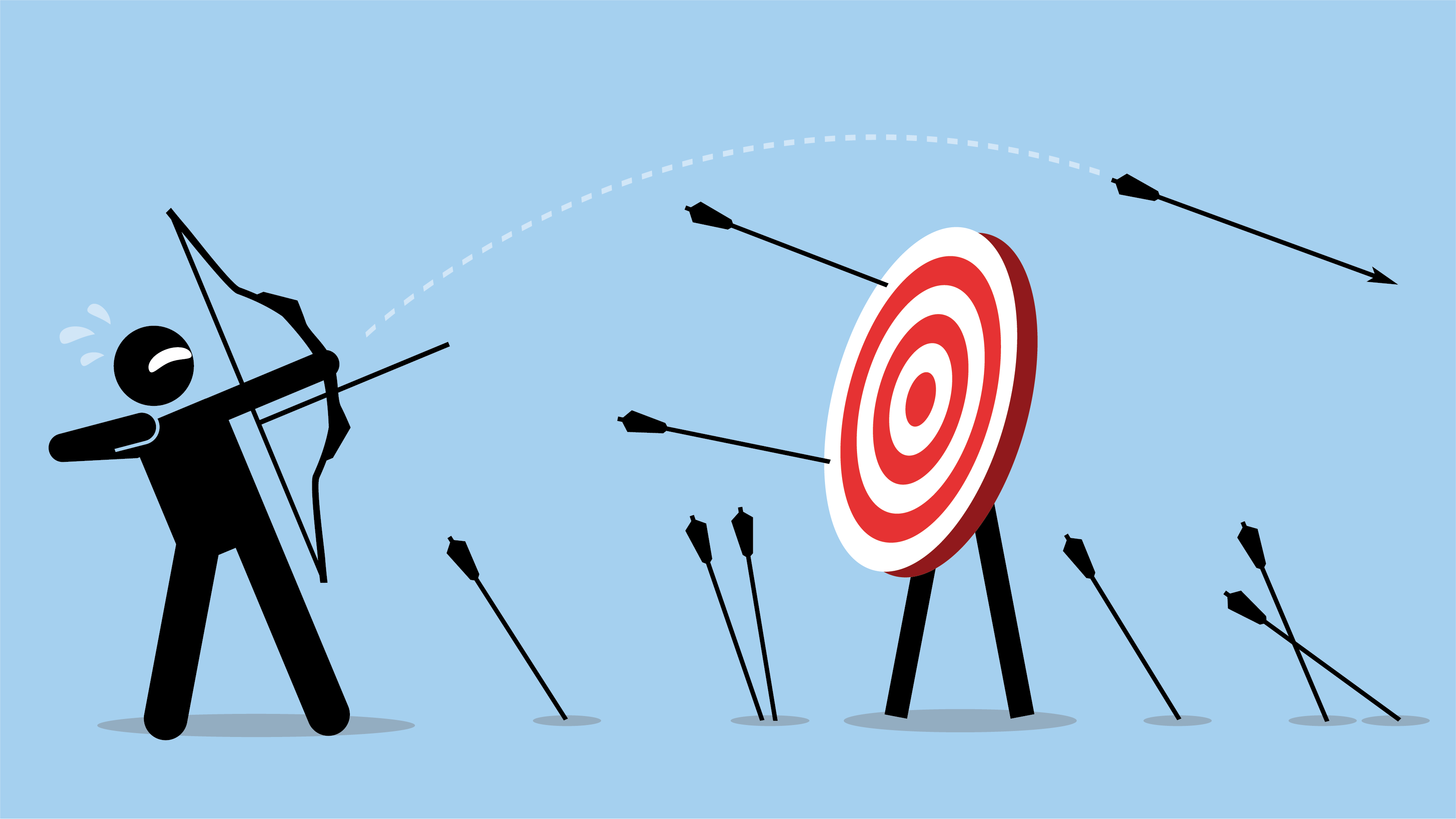 Not Targeting Your Members? If you don't, other institutions will.
Obtaining new members requires a lot of time, money, and effort. Your members are an investment, and while some churn is unavoidable, it quite literally pays to take care of your current members and nurture the relationship you have with them.…
READ MORE