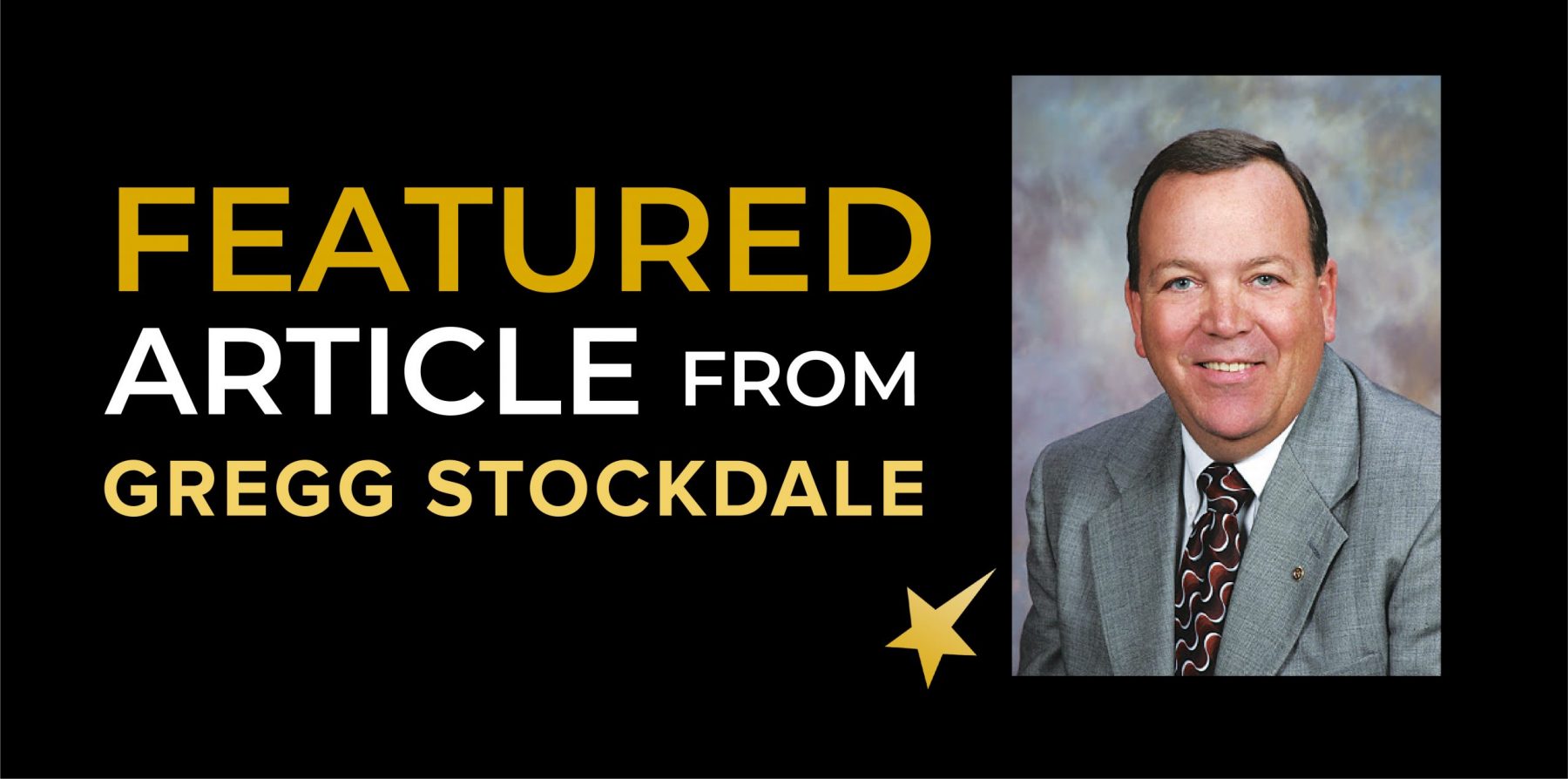 Many credit unions are struggling to achieve a 50% loan to share ratio. Some of those have used indirect or purchased loan participations to enhance their loan/share ratio. Then there's the credit union which has found a strong loan demand…even stronger than the concentration ratio limits would allow for.
My advice — NEVER turn off demand!
Instead, your credit union should loan participate out the excess demand. Many credit unions are doing this now and the logic is as follows:
Once you shut down a flow of loans, it's very hard to restart the process, especially if 3rd parties
are involved.
The actual selling of the participation is blind to the member and never affects their relationship with your credit union.
The numbers are actually better for the selling credit union than the buying credit union. The seller holds back around 50 basis points for servicing the loans as well as receiving a premium for the actual sale.
Loan participations can be less intrusive than trying to liquidate investments. As a cash flow and
liquidity tool, they are many times, more effective than balancing investments that may have to be sold at a loss or are illiquid. The amount that can be moved is significant. Larger credit unions are selling blocks of $50 million (or more) in loan pools.
Most data processors now have a program that supports this process. The internal time and costs are constantly going down for selling credit unions.
Some credit unions are collaborating with others in their area and micro-selling parts of a large individual loan that would be silly to pass up on, except that the size is too big for the credit union wishing to make the loan. This allows smaller credit unions to operate well above what their asset size would usually allow.
Some credit unions have adopted a "buy to sell" strategy. If they have a dealer relationship and want to expand to other dealers or their indirect supply is strong, then selling off the excess allows the programs to continue.
If your credit union is blessed with loan demand or you have a dealer relationship that needs to be maintained, selling loan participations is another valuable tool to help you better serve your members.
Loan Participations — Never having to say NO to a loan request that qualifies for funding.
---
Gregg Stockdale is Principal consultant at GS CU Consulting. He can be reached at 909-318-6000 or gscuconsulting.com.
More Articles from this Edition of Stellar Insights: