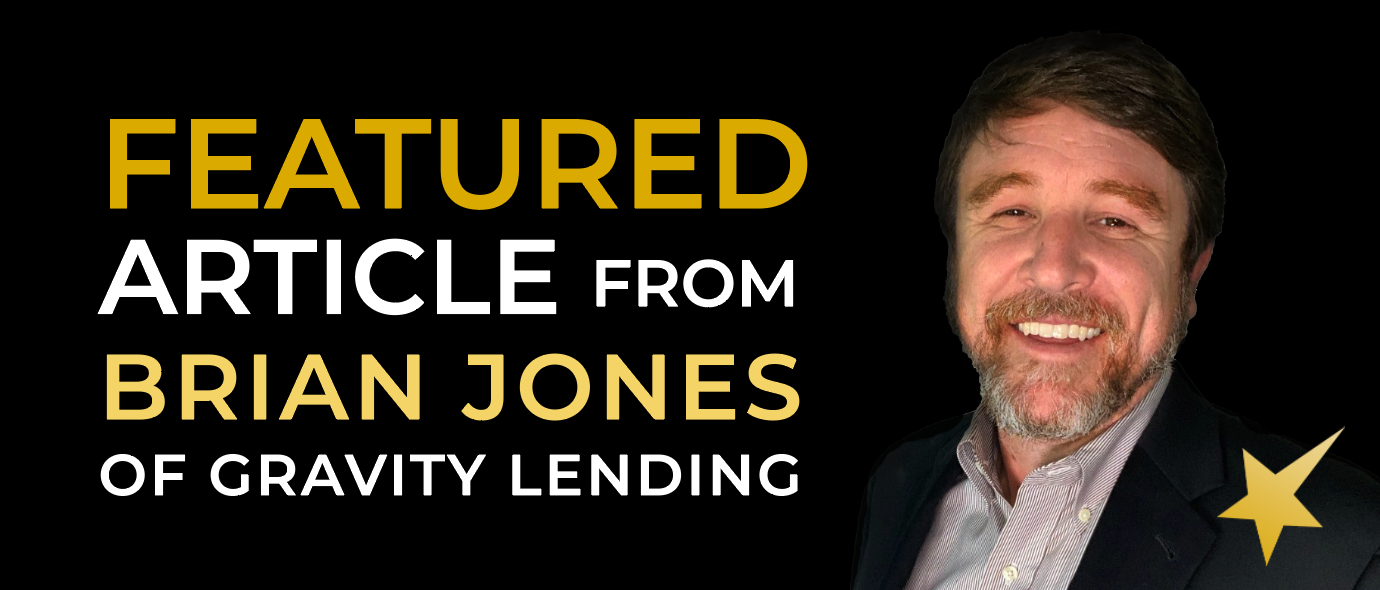 THE QUESTION WE HAD TO ANSWER EARLY ON WAS "HOW CAN WE BECOME FASTER, BETTER, AND MORE EFFICIENT, WHILE PROVIDING A BETTER CUSTOMER EXPERIENCE?"
Gravity Lending set out to offer a vast array of consumer lending products, connecting consumers to lenders for the lowest cost loans for all their lending needs.
When we launched, we focused on finding and implementing the top technology solutions available in order to give us the quickest funding time, the best response rate from clients, and the highest acceptance and completion rates on offers, all while earning trust and loyalty from both the borrowers and our lending partners. Every business is looking to gain an edge over the competition. The question we had to answer early on was "How can we become faster, better, and more efficient while providing a better customer experience?"
To provide a better customer experience, our first area of focus was getting as close to 100% digital as possible to maximize operational efficiency, ensure compliance and security and avoid errors. We know customers are tied to their digital devices more than ever and e-signatures are nothing new to the industry, but how do you streamline the signature process while seamlessly and securely requesting and collecting stipulation items at the same time? After some extensive planning and research, we were able to implement an all-in-one mobile e-signature and stipulation request and collection solution.
This has provided a 25% boost in completed loans compared to previous methods. To maximize conversion engagements, it is important to be able to communicate with the customers in the way they prefer to converse. In an increasingly digital world where vast amounts of financial information are available at customers' fingertips, delivering the relevant information quickly and in an easily digestible way is crucial.
A carefully planned and tested series of automated responses are combined with our proprietary call center processes to triple conversions.
Our final area of focus that allowed us to launch and scale quickly was our origination platform. We needed a way to communicate with a variety of external partners including lenders in numerous different methods. A big part of our value proposition is that we offer our lending partners an efficient turn-key solution that allows their team to fund far more loans through us than they could internally and at a far less expense. 
We compounded that success with a robust software stack that has allowed us to customize and integrate with all the right platforms, so our people can be as efficient as possible to drive additional revenue in less time.
By partnering with Stellar Auto Loans proven pre-screened auto refi application generation process, we can add great asset volume to most institutions' balance sheets without increasing FTE's. The lending institution controls the underwriting process, and will benefit from new members' interest income from the start. When we put it all together, we really have created one of the top experiences in the industry, both for our borrowers and our lending partners.
Almost all our reviews have been five stars, and in 2020 alone, we have experienced an increase in revenue over 500%. We will continue to review and improve our processes in 2021, but we would not be where we are today if we had not found and implemented the right technologies for every stage of the process.
More Articles from this Edition of Stellar Insights: