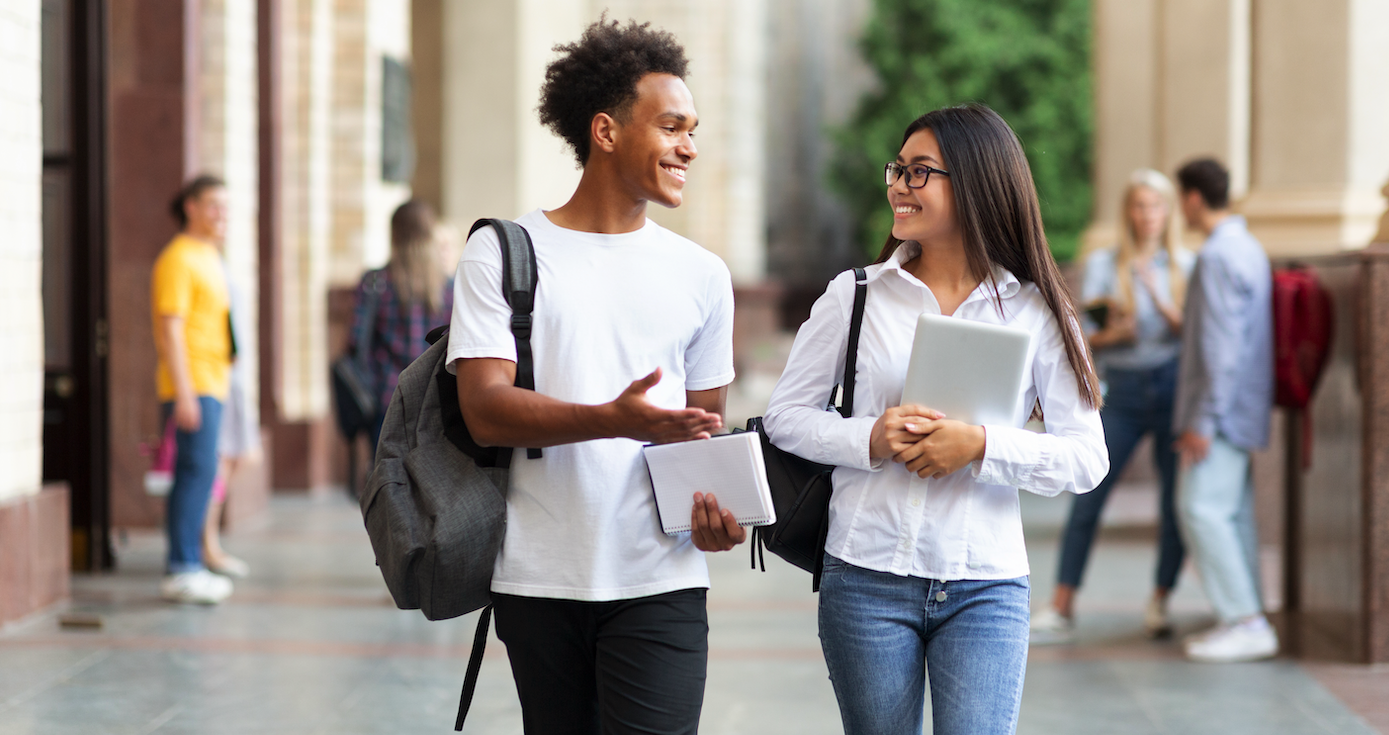 Throughout our 20+ years in business we consistently hear the question, "What's New?" from our clients and potential prospects. For many years there really wasn't much that I would categorize as "New". The growth of neobanks and the Covid-19 pandemic have in our estimation created quite a bit of new opportunities. As much as we view neobanks as competitors, it's important we pay close attention to what they are doing. Keep in mind, they have built their businesses from scratch with no legacy restrictions that tend to limit creativity in the traditional banking world.
One such opportunity that neobanks have had great success with is refinancing student loan debt. Not originating, but refinancing. This is a much misunderstood product that has tremendous potential for those willing to take a serious look at the numbers. Most people confuse private student loan debt with government debt. These are two vastly different products. Private student loan debt exists today at every community bank and credit union but is masked as a HELOC or consumer loan.
In addition, these loans are not exposed to anything the government might do in terms of forgiveness. The final point to consider is these loans can be targeted with the exact same efficiency we currently target auto loan refinances. Here's the good news. Those loans with advanced degrees and most undergraduate degrees are very high performing loans.
Having stated the above, where's the apprehension to considering these loans an opportunity for community banking institutions? The apprehension exists due to a lack of knowledge and the legacy thought process that we all tend to have when it comes to change. So, the next time you ask the question "What's New?", keep an open mind when the answer is student loan debt refinancing.
Read More Articles From This Edition