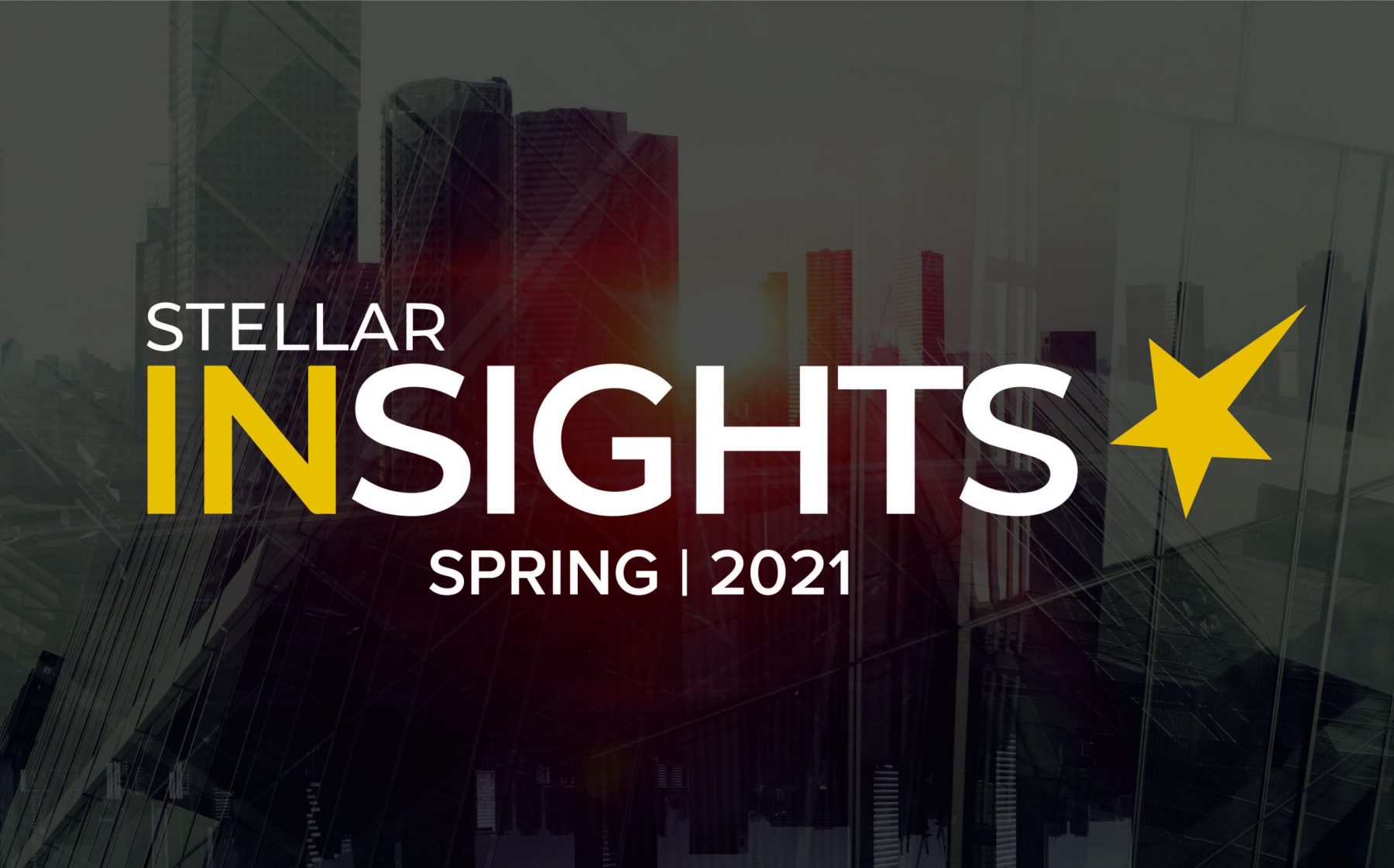 Welcome to the 2021 Spring Edition of Stellar Insights!
Welcome to the Spring Edition of Stellar Insights. As I looked back at previous editions, I was struck by my comments related to where we were at that time related to the pandemic. I'm happy to say that this edition of Stellar Insights is being published during a much more hopeful period. Many of our fellow citizens have been vaccinated, protocols are firmly in place, infections and deaths are at a low point and yes, we can finally see a baseball game in person. While the latter is clearly the least important factor, is it an indication that maybe, just maybe, we're on the road to recovery. 
As we look back on the past 15 months, much has changed in our industry. We prefer to focus on the positives and embrace some of the changes that have been forced upon us. The need to embrace technology has never been greater, given how our world has become a digital driven society. Consumers now expect ease of transaction in every facet of their lives. Swipe this, scan that has become commonplace. What we can't afford to do as an industry is ignore the human element that is the backbone of community banking. Customer service still plays a critical role in the lives of consumers, especially in a business as personal as banking. 
Keeping with that line of thought, this edition of Stellar Insights will focus heavily on communication, areas of opportunity to better serve consumers in your community, and acknowledgment of dedication to a job well done.
To the latter point, we are excited to highlight one of our own call center representatives, Lawrence Jenkins. Regardless of location, he always delivers a high-level of customer service to our clients' auto loan customers. We are extremely proud of all our call center personnel that from day-to-day never knew if they would be on-site or working remotely. The level of service they provide never wavers.
In an effort to communicate with our associates in the industry, we are very excited to be launching a podcast called "Stellar Conversations" that will feature industry experts in a casual Zoom setting discussing a myriad of topics that I'm sure you'll find interesting. These short 20-minute podcasts are designed to cover a wide variety of topics that are not only topical, but forward thinking. Our first three guests and topics are detailed later in this edition.
In closing, we sincerely hope you are starting to feel a sense of relief and that 2021 will be a year of accomplishment and happiness. Get out there and enjoy a ballgame with your family. I certainly can't wait. It's gonna be a long year!

Read More Articles From This Edition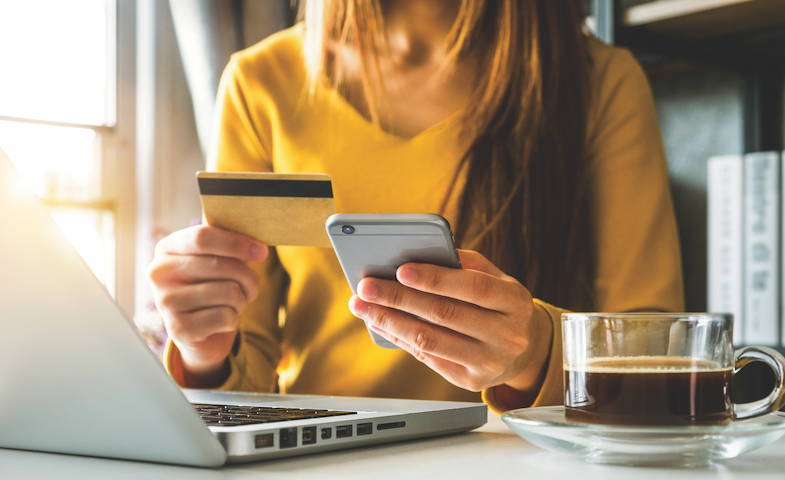 Flush with deposits, probably. Flush with new customers, NEVER!
Yes, most of you are flush with deposits. However, if you only focus on the deposits coming in, you'll fail to see the extraordinary opportunity to grow your customer base….