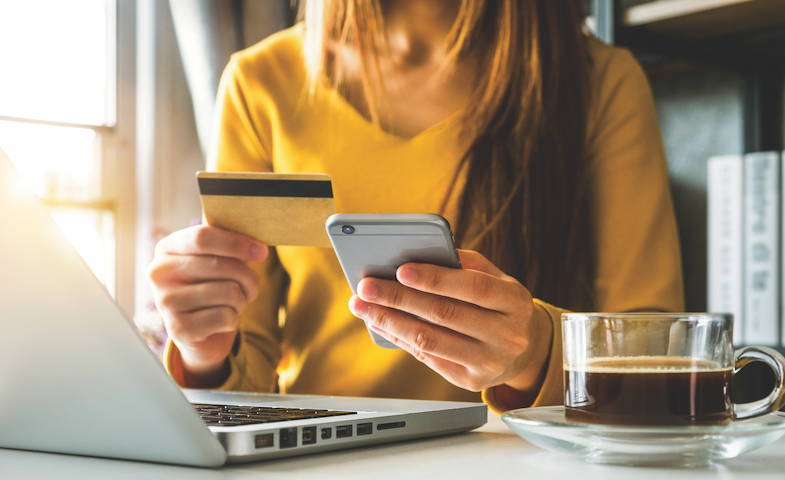 Over the past 20 years of working with community banks and credit unions, we have witnessed first-hand how high-performing institutions adapt to improve their marketing efforts. The #1 trait these institutions have is a persistency and commitment to executing long-term initiatives that produce results and maximize returns when opportunities arise.
Let's expand upon that. 
Yes, most of you are flush with deposits. However, if you only focus on the deposits coming in, you'll fail to see the extraordinary opportunity to grow your customer base. There's a saying in marketing: "Extend the peaks and limit the valleys. Maximize results during the peak periods and stay aggressive during the tough times." In banking, that translates to: "Don't forget to continue growing your customer base just because you're flush with deposits." The market that has allowed for high deposit growth could be ripe with the opportunity to grow your customer base. That is the market we live in today!
Let's put this in the context of today's current situation. Most banks and credit unions are overflowing with deposits, so the focus aggressively switches to loan production. Practically everyone makes that same decision and frankly ignores the huge opportunity that those systemic decisions create. Market disruption continues as people switch jobs, move, and find faults with their current banking institution. In addition, there are two significant mergers taking place with significant regional banks that cover 13 states. This creates a perfect storm for competitors in those states to capture a disproportionate share of the disrupted market. Not to mention, other mergers and acquisitions that are taking place in those markets. If you are in a market with ongoing disruption, ask yourself: "Am I taking advantage of the situation?" I bet the answer in most cases is "no." Even if you're in a market with relatively low disruption, you still have an open opportunity for enhanced growth. Most competitors are more focused on current loans than acquiring new customers. The opportunities for growth don't stop based on your decision to focus in other areas. 
So, the real question is: "Are you dedicated to a long-term plan?" 
It's not always easy but remaining dedicated and persistent will help you achieve your goals. Being adaptable to interest rate changes or consumer spending habits should be a consideration in the short term. But, don't completely derail from your long-term goals to do so.
The Downside of Indecisiveness and Built-In Disruption
Institutions that struggle with retail growth typically don't have a clear direction or strategic marketing plan. They tend to make decisions "on the fly" as opposed to being dedicated to a planned approach. The most consistent phrase we hear from struggling institutions is "I know it's working, but we want to try something different" or "we need to change our focus." These phrases are a death wish for sustainable growth.
On another note, there are numerous companies that require long-term and lengthy contracts to grow your account base. In some cases, your institution is required to change your existing checking account line-up. Our company does not require multi-year contracts or drastic changes to your checking products. There is a key reason for this. By not requiring multi-year contracts we don't force clients to think in a fixed period of time.
Thinking and planning long-term is a clear advantage for any business that wants to experience sustained long-term growth, but so is having flexibility to adapt. In the event that a vendor requires a multi-year contract, think beyond the term of the proposed contract to ensure you don't create disruption for your customers. This is especially true if you are thinking of using a vendor's proprietary checking product.
The bottom line to growing your retail business is to make a long-term strategy based on hard data, stay committed to it, adapt to market changes, and be confident in your plan. You'll have an advantage over most institutions that struggle with retail growth. Community banks and credit unions that have a dedicated and persistent approach will always outperform those that do not.
The charts that follow represent two clients that have taken a long-term approach to growing retail deposit market share with relatively modest budget expenditures. The results speak for themselves. Keep in mind, although you may be heavy with deposits, you need to continue adding new customers to grow your business long term.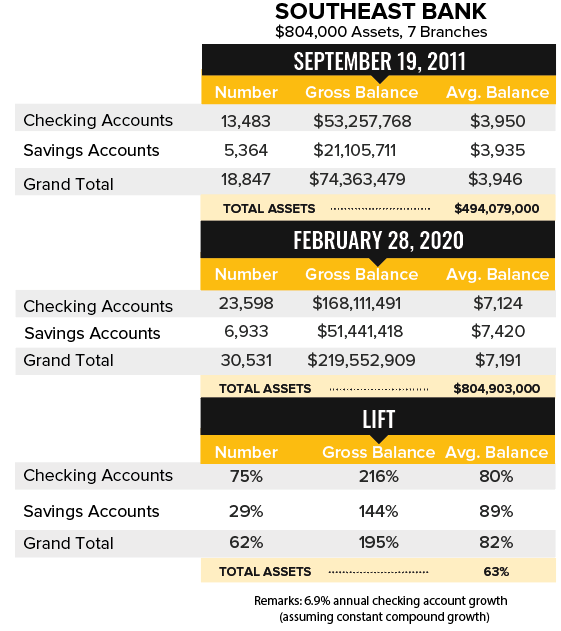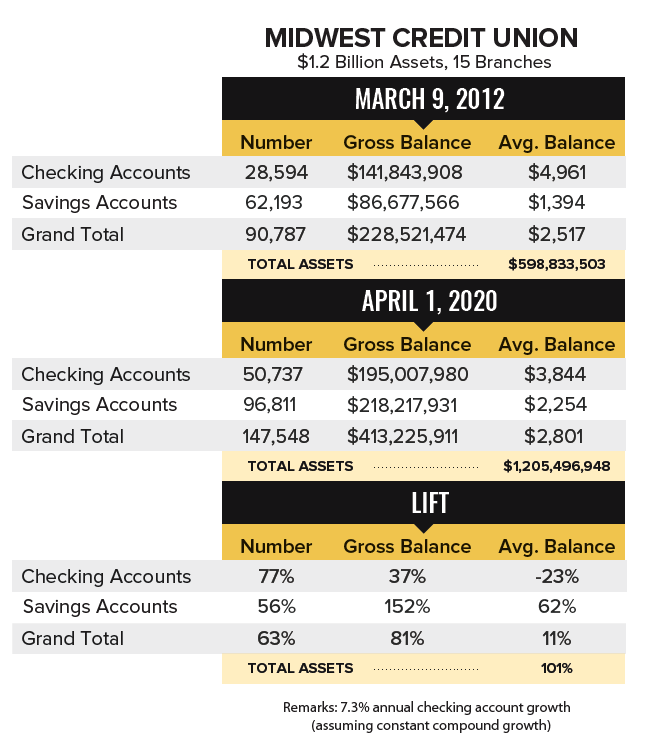 More Articles from this Edition of Stellar Insights: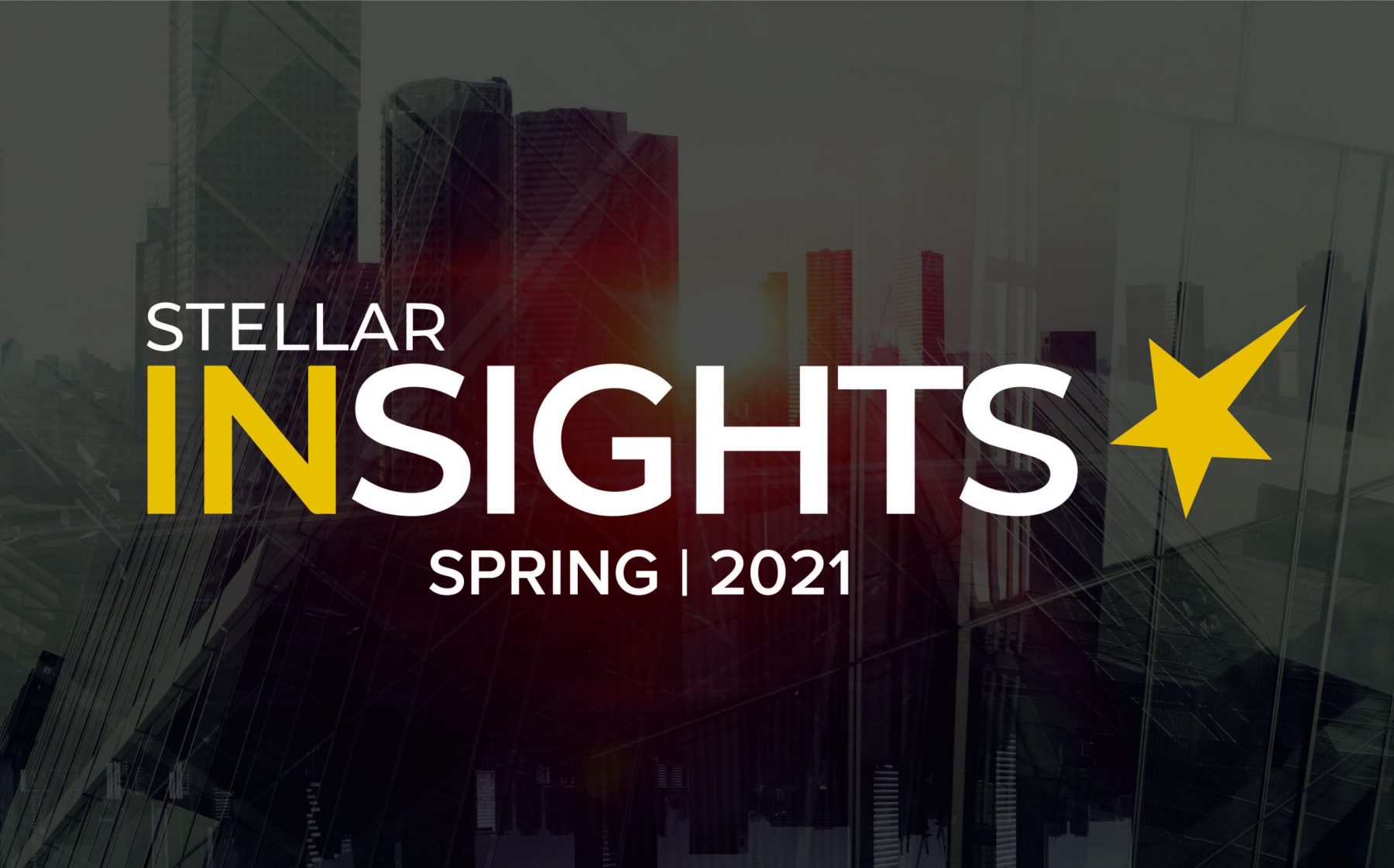 Spring 2021 Edition of Stellar Insights Intro
Welcome to the Spring Edition of Stellar Insights….