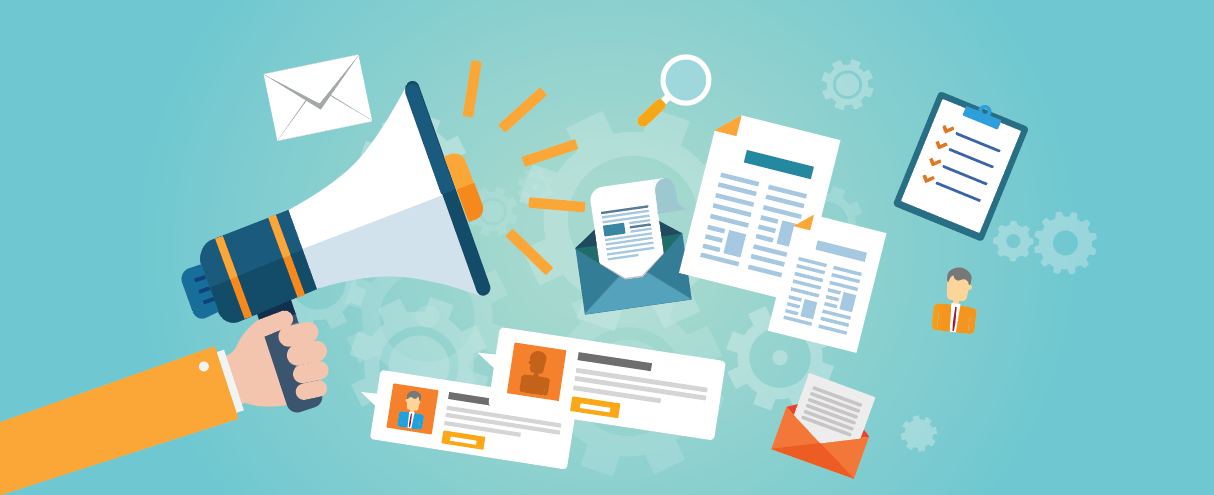 Introduction
This year COVID-19 has taken a major toll on most families and businesses. During these uncertain times, we've had to adapt our business models and our lives in order to survive. I'm confident that soon after this is over, we'll all be back better than ever. To those who've lost loved ones, you are certainly in our thoughts and prayers.
After speaking with clients and following the community banking industry on LinkedIn, I've realized that I couldn't be more proud to be a part of this industry. Institutions and their employees have shown tremendous resiliency by continuing to keep their services available to their customers and communities. In many cases, institutions have gone far beyond just servicing their customers by supporting their local communities. Several institutions have gone beyond the call of duty by coordinating food drives to support those affected by the virus. On a personal note, I would like to thank all of our employees who never missed a beat supporting our clients. I look forward to seeing many of them in the near future.
At some point soon, this quarantine will end, and we will try to return our lives back to normal. This will take a lot of hard work, planning, and reflection. We will ponder how we've had to adapt the way we conduct business and support our customers. I firmly believe, from a business standpoint, that we will learn from this experience, and will become not only better corporate citizens but better members of our respective business communities. I can assure you that we will spend a significant time internally discussing and working to be better business partners to our clients. We will soon be entering a period of opportunity and optimism that will make us all better long-term. Hang in there and enjoy this edition of Stellar Insights!
---
Craig Simmers is Founder of Stellar Strategic Group. Craig can be contacted via email at craig.simmers@ thestellarfinancialgroup.com or call 410-990-0172.
Read Other Articles From This Edition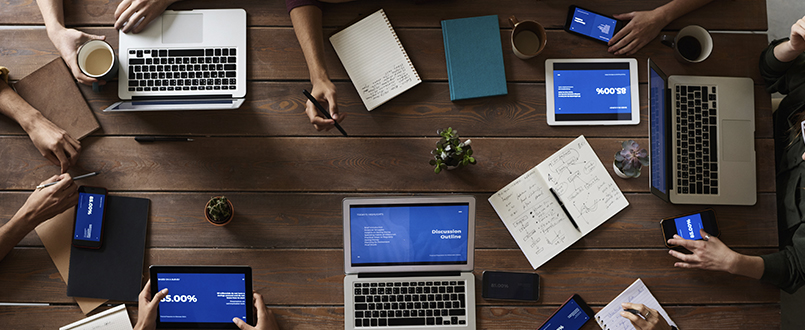 Increase Brand Awareness with No Marketing Cost?
BY GEORGE MONNIER
Founding Partner | Stellar Auto Loans
Many credit unions advertise through multiple mediums to try to measure "brand impression rates". The goal is that with increased brand recognition and traffic your sales will grow in markets with increased impression rates… 
READ MORE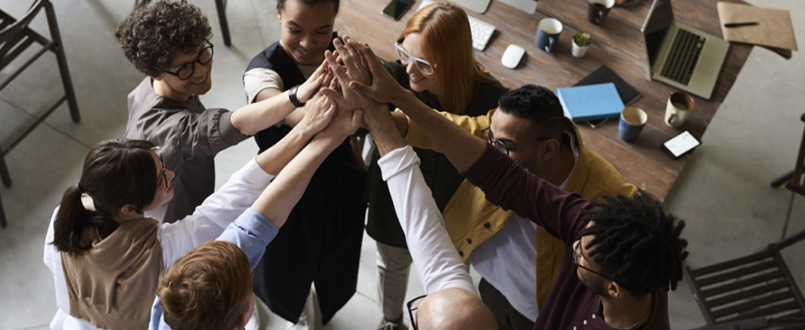 How to Serve The "Underserved"
BY GEORGE MONNIER
Founding Partner | Stellar Auto Loans
Most credit unions started "life" as a SEG based institution. Many were designed to meet the banking needs for employees of specific businesses by financing loans, open savings accounts, and even transactional accounts through payroll deductions…
When it Comes to Marketing, Persistence is Key
BY CRAIG SIMMERS
Founder | Stellar Strategic Group
Over the past 20 years of working with community banks and credit unions, we have witnessed first-hand how high-performing institutions strategize to improve their marketing efforts.…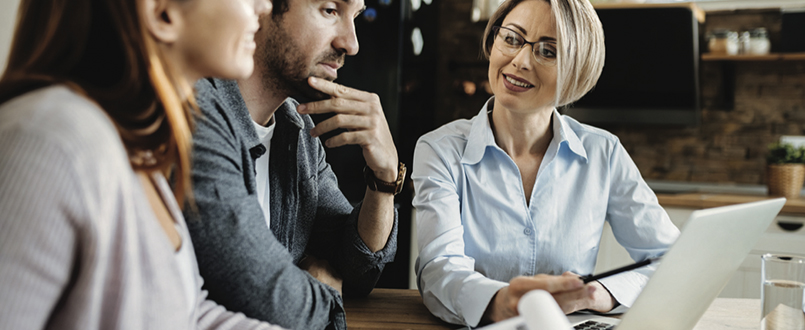 Is Your Auto Loan Portfolio Well Balanced?
BY CRAIG SIMMERS AND GEORGE MONNIER
Founding Partners | Stellar Auto Loans
Credit Unions have been helping members finance vehicles ever since they were first established. Over many decades, CU's have grown their indirect auto loan portfolio with aggressive rates and technology upgrades through dealership financing relationships….