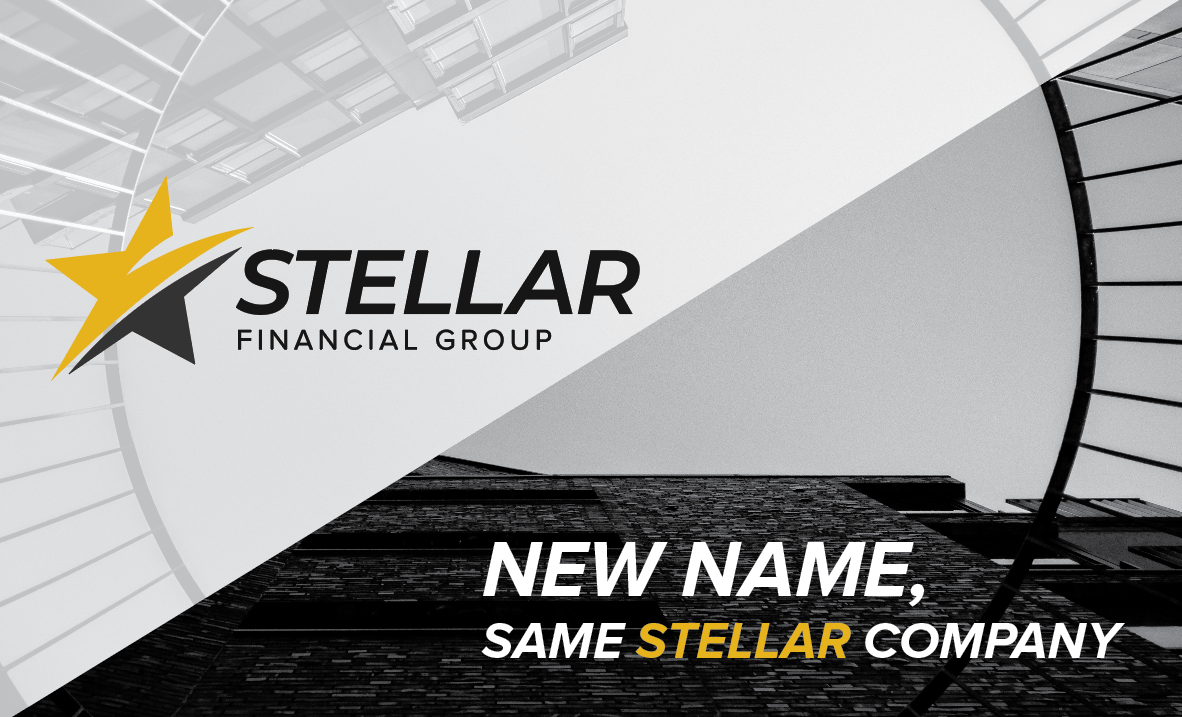 ANNAPOLIS, MD — Feb. 22, 2022 — Stellar Auto Loans kicks off the new year by officially becoming The Stellar Financial Group.
Managing Partner, Craig Simmers, states "The change was precipitated by the additional solutions we will be offering to our clients going forward. We feel the name change better highlights the goals of our company. We aim to provide a comprehensive approach for our clients to grow their franchise. Our product solutions have always been and will continue to be driven by the needs of our clients. As a privately held company, we are not beholden to anyone other than our clients and their needs."
Founding Partner, George Monnier states "With this new name change and growth, we will still hold true to our core principle and values. We will continue to provide our lending partners the same great service and results as they have come to know and experience with our organization."
The Stellar Financial Group offers a turn-key program that maximizes direct loan growth and new household relationships (PFIs) while eliminating all the risk of marketing costs for their lending partners. Our strategic combination of direct mail, call center support, digital, and social marketing capabilities has always set us apart from other lending sources.
Headquartered in Annapolis, Maryland, Stellar's Auto Loan Recapture Program is the Industry's Premier Direct Loan Program. This program has helped consumers save money on their current auto loans by refinancing and has proven to have a significant effect on building long-term relationships with consumers and members.
---
George Monnier | Founding Partner
402-708-2425 | GeorgeM@StellarFG.com
Craig Simmers | Managing Partner
410-990-0172 | CraigS@StellarFG.com