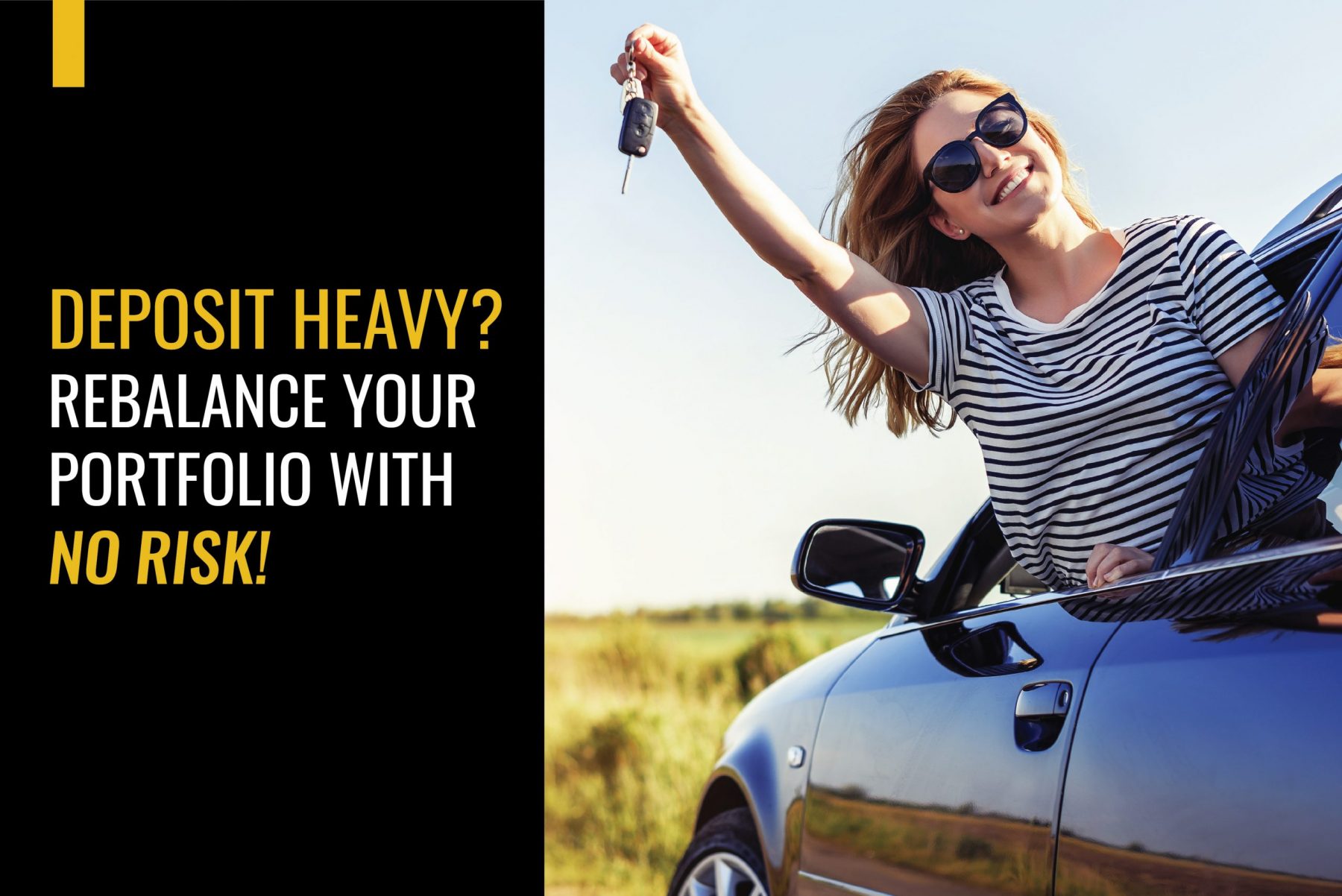 Most credit unions are flush with deposits and need to deploy these funds through creative loan production. Used car sales and prices are exploding and consumers are benefiting from their vehicles not depreciating in value. Credit unions are more likely to refinance those used vehicles since they are well within LTV credit parameters. Savvy credit unions realize this and they know this is the right time to step up their auto loan refinancing programs. Not only to their current members that have auto loans with other institutions and captives but also to new potential members that reside in the credit union's charter footprint.
How do you find these qualified potential members who can save significantly by refinancing with your credit union? One way is to use the Stellar Auto Loan Recapture Program, which is quickly becoming the most profitable member acquisition strategy available today, producing instant revenue-generating members that retain long-term.
Stellar Auto Loans pays for all the up-front marketing costs to solicit to new potential refinance members that reside in your charter footprint, and you only pay for the loans you refinance.
You pay nothing out of pocket until the new member responds and refinances their vehicle with you. You start with a prequalified list of potential members from your predefined zip-codes utilizing your predefined credit criteria. Our proven formula of multiple response mechanisms ensures great response rates, (Direct mail, telemarketing, online application sites, digital marketing, and reminder mailings). Refi applications are funneled to your lending department to approve or deny the loan. Our proprietary credit bureau selection process generates an average look-to-book rate of around 50%. Please visit us at thestellarfinancialgroup.com/free-customized-market-analysis/, to get a free analysis of the refi opportunities in your specific market.