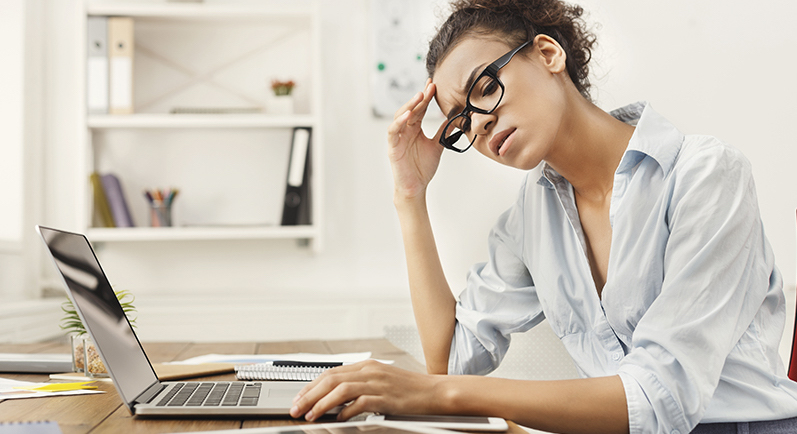 The Big Banks are Vulnerable
We've all heard the phrase "too big to fail" related to the big banks. I firmly believe the past twelve years have proven they're actually "too big to service" the bulk of consumers. Clearly, big banks play a major role in our economy. But how effective are they when it comes to servicing small businesses and the general consumer? They clearly struggle in this regard. Let me state for the record, I am a huge supporter of community banks and credit unions. This reality comes from both personal experiences over the past 35 years as well as the interaction we have had with over 1,800 community-based institutions since I founded Stellar Strategic Group in 2000.
Having stated the above, let's just focus on the past twelve years since the almost collapse of the banking system. There have been countless scandals during this period of time. They've been primarily driven by larger institutions more focused on profitability and share price than on the well-being of their customers. A more recent example of this is how difficult it was for small business to receive funding through the Payroll Protection Program (PPP) compared to larger companies. We've all heard the well documented stories of some large banks not following the first come first served requirement with the PPP and giving priority service to their larger clients to secure a much higher processing commission. This is yet another example of how the larger banks fail in many cases in serving the general consumer and small businesses.
A Poor Customer Service Experience
Let me share a personal experience. I have personal and business accounts with community banks, credit unions, and a mortgage with a big bank. You'll notice I'm being careful to not mention names. This blog is not meant to damage the reputation of any individual institution. The goal is simply to highlight differences between community institutions and larger banking institutions. In an effort to speak with a representative of my mortgage company, I spent two full days with one of my office lines on hold. On day two I finally gave up. I simply had a question about a rate increase, but got no response. During that period of time, I exchanged two emails and two phone calls with my business banker at a local community bank. Those conversations went into the weekend with additional phone conversations. That's the kind of service only community institutions provide that larger institutions can't match.
Market Disruption Will Continue to Intensify
As market disruption intensifies, these larger institutions continue to get larger and larger. We're experiencing that now with two large east coast regional banks merging. This presents a tremendous opportunity for community banks to take market share from their larger competitors. For those that seize this opportunity we're confident you will experience unprecedented core deposit and account growth. We see it with our clients every reporting period. They are experiencing unparalleled responses to their marketing efforts.
In summary, the big banks play a key role in the overall economy and banking system, but they fall short in servicing the bulk of retail consumers and small businesses. They will obviously disagree with this and they consistently use their huge marketing budgets to counter this obvious deficiency, but they're limited in their ability to provide a level of service that community banks and credit unions are able to provide. They're simply "too big to service". For those of you responsible for marketing and growing your community institution, I strongly encourage you to take advantage of the opportunity that exists to gain profitable retail market share. The second half of this year should bode well for those community institutions that aggressively market against those larger institutions that own a disproportionate amount of retail market share. Hopefully you'll be able to take advantage of the opportunity that presents itself! Good luck and stay healthy!