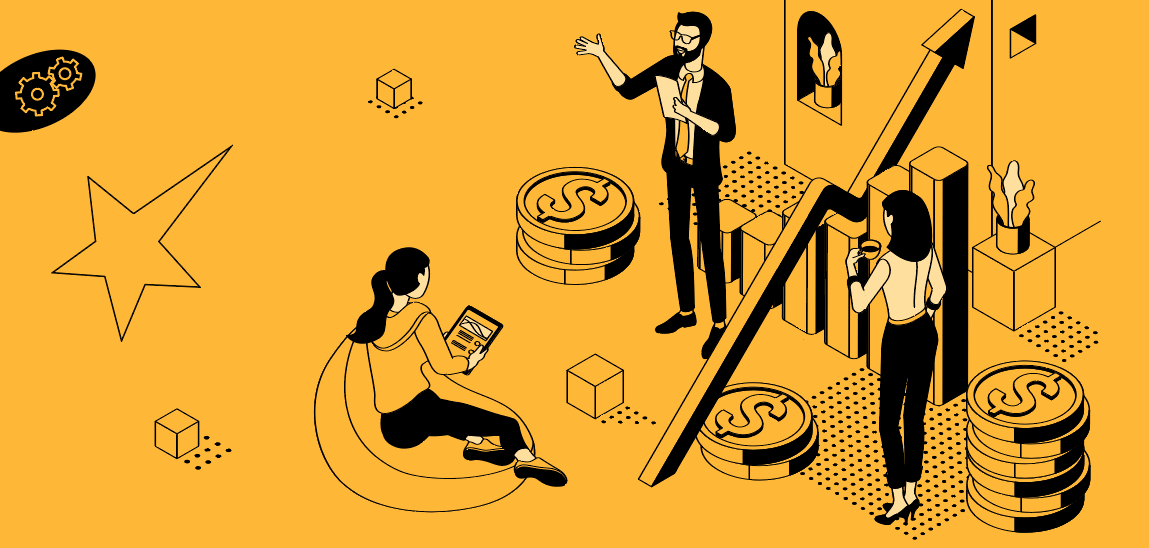 Every credit union understands the need to keep more assets on the balance sheets. Profitable loans are the lifeblood for all banking institutions. All asset managers understand the principle of generating interest income.
But it is not as simple as monitoring the difference between the cost of funds loaned and the interest difference being charged to the member. Many factors come into play: acquisition costs, employee wages, advertising, charge-offs, member communications overhead, etc. They all add into the profitability of that member loan.
"Loaners vs. Lifers"
Most Credit Union Lending Mangers consider indirect loan members as "Loaners".  These types of members are doing business with the credit union simply because the dealership arranged financing for the member, without the member needing to visit the credit union. These "Loaners" rarely visit the credit union and nationally, less than 8% establish additional services or relationships with the credit union. When their loan is paid off, and they purchase their next vehicle, rarely will that loan come back to the same credit union.
"Lifers", as described by some of our credit union partners, are members that have a direct relationship with the credit union. The loans generated from this group of members tends to be far more profitable than "Loaners".  Since their loan is directly with the credit union, the credit union enjoys the benefit of not just interest income, but non-interest income as well. GAP, MBI, Extended Warranty, AD&D, etc. all add to the profitability to the credit union, and generally provide far more savings for the member compared to what the dealership charges.
"Lifers" generally look at the credit union as a valued banking resource. They open many times more services and relationships than indirect loan members. We typically see 30% – 50% more additional services from direct loan members. "Lifers" look at the credit union to help finance their next vehicle, based on their great rates and good service. They become apostles for the credit union, recommending others to investigate their credit union, and share in the same good treatment.
Attracting More "Lifers" 
To truly grow a credit union organically, there needs to be systems in place to attract "Lifers", not just "Loaners". Targeting business segs on a regular basis helps. Many credit unions have added "geographic common bonds" to their membership eligibility, to help serve the underserved. Typically, there are thousands of eligible members within those geographic areas that can save substantially on their monthly payments by refinancing with a credit union at a lower interest rate.
Stellar Auto Loans would be happy to provide an analysis for your institution, to determine the opportunities available to find more "Lifers".  You can contact founding partner, George Monnier, to learn more. Email George at george.monnier@thestellarfinancialgroup.com or call him at 402-991-7489.