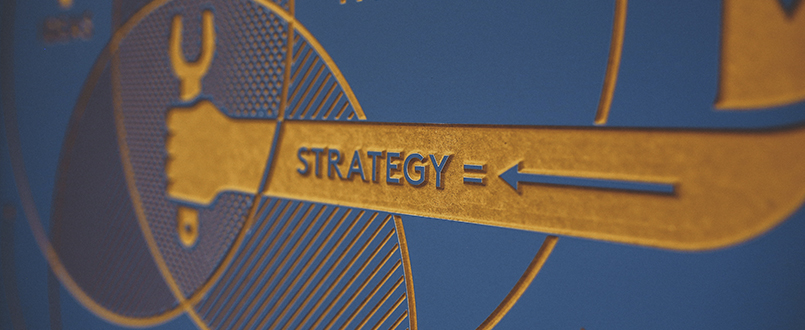 Targeting New Members
Most credit unions that have successfully gained charter approval from the NCUA have done so by providing banking to "help serve the underserved" in a specific geographic area. The Community Charter effectively makes the neighbors of your current members eligible to become members, as long as they are in good standing.
Unlike traditional SEG Based members, these potential members are not exposed to the benefits of your credit union via their employment.  Reaching out to this audience can be costly, and many times prove unfruitful, and very expensive. There are many mediums available to spend marketing budgets.  Radio, TV, Newspaper, etc. have been traditionally used to create brand awareness.
In todays world, consumers are bombarded by thousands of messages every day.  How do you make your institution stand out of the crowd cost effectively?
I suggest you partner with businesses that use a success fee-based strategy.  Payment with the partnering business should be based on measurable results building relationships with new members within the community charter footprint.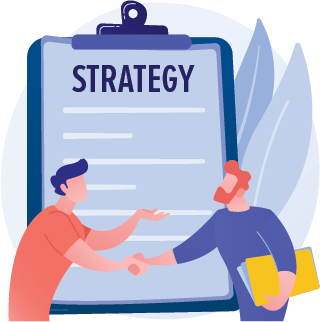 An Effective Marketing Partner
Stellar Auto Loans is such a company.  We find that there are many "underserved" prospects that are paying a far higher interest rate on their vehicles than what most credit unions would typically offer for the same credit score, vehicle loan amount, and term.
Stellar pays all the up-front costs to solicit to potential new members that reside in your charter footprint to refinance with you, and you pay only for the loans you actually refinance. (Much like your auto indirect program, except YOU keep the cross sold opportunities, GAP, MBI, AD&D, etc.)
You pay nothing out of pocket until the new member responds. You start out with a Pre-qualified list of potential members from your pre-defined zip-codes utilizing your pre-defined credit criteria.  Multiple response mechanisms insure great response rates. (Direct mail, telemarketing, online application sites, reminder mail, digital marketing, etc.).  Applications are submitted to the lending team, to make the decision to approve or deny the loan. Thousands of mailings with your name, logo, branch locations create additional brand awareness, at no cost to your credit union.
For more information, please visit our Stellar Auto Loans page: