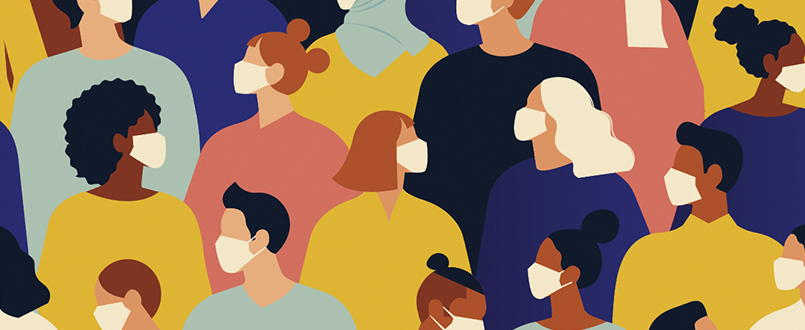 A SPECIAL MESSAGE FROM OUR FOUNDING PARTNER
Dear Colleague,
The COVID-19 Virus is disrupting many of the services that were part of "business as usual." Dealerships are reporting a significant downturn in sales. Indirect loans are reaching new lows. Consumers are being told to stay home, hence the steep decline in auto sales. The Fed has reduced interest rates by 100 basis points this week in hopes of keeping the economy moving.
Based on conversations with clients, we firmly believe now is the perfect time for credit unions to reach out to potential new members to refinance their vehicles at a substantially reduced rate. If your credit union has the ability to enroll new members online as well as approve and fund loans, this crisis can be beneficial to both the credit union and consumers in your market.
In order to protect the health of our employees, we have activated our business continuity plan that allows for 90% of our employees to work remotely while still maintaining 100% productivity to serve our clients. We have expedited our onboarding process for new clients in order to rapidly start providing quality and fundable direct auto loans.
If we can be of any assistance during these trying times, I am available at your convenience for a brief high level discussion.
Best Regards,

George Monnier
Founding Partner
Email: george.monnier@thestellarfinancialgroup.com
Work Phone: 402-991-7489