The

Stellar

Market Analysis Portal
The all-in-one portal for you to learn more about Stellar's Auto Loan Recapture Program, pull refi counts applicable to your credit union, and explore the opportunities available in your market at your leisure.
Learn More About The Program
Learn more about Stellar's Direct Auto Loan Recapture Program.
View Testimonials and Case Studies
We love our clients! See client's case studies and written testimonials.
Discover Your Market Potential
Learn more about the auto refi opportunity that exists In your market.
Explore the Program's Next Steps
We make moving forward with the program as easy as possible!
Stellar's

Direct auto loan recapture program.
The Industry's Premier Direct Loan Program with No Up-Front Marketing Costs



The Stellar Financial Group offers a turn-key program that maximizes direct loan growth and new household relationships (PFIs) while eliminating all the risk of marketing costs for our lending partners.
Our strategic combination of direct mail, telemarketing, digital and social marketing capabilities has always set us apart from other lending sources. Once you sign on as a lending partner, you will have exclusive rights to all applications (regardless of source) in your charter footprint.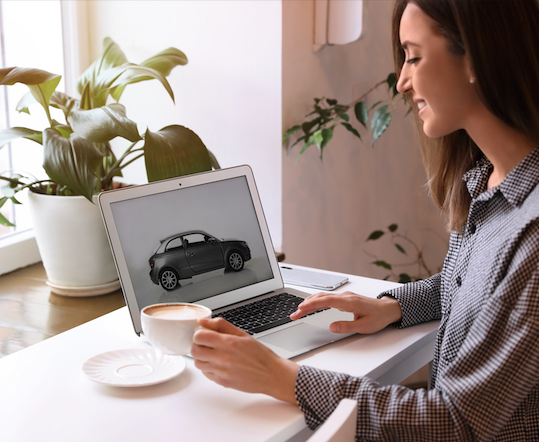 Explore Other

Stellar

Solutions.
Learn more about our other programs.
Ready to Move Forward, or still need more information? 
Schedule a high-level discussion with our Founding Partner, George Monnier. He can answer any questions you may have about the program, onboarding process, and the opportunity that exists in your market!