Loan Participations
---
Let us connect you with one of our partners to buy or sell large or small loan pools.
Types of Loan Pools
(Whole or Participations)
---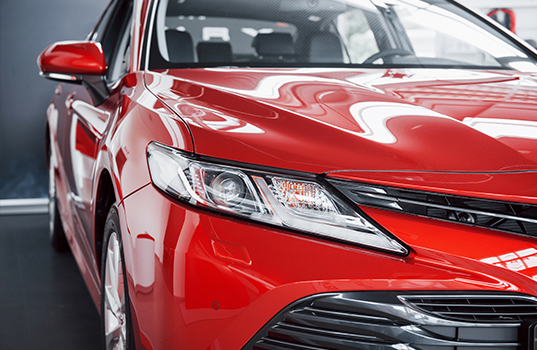 Auto Loan Pools
Direct or Indirect, usually $5MM to $25MM, Average FICO 730, LTV max 125%, mostly participation pools with service retained.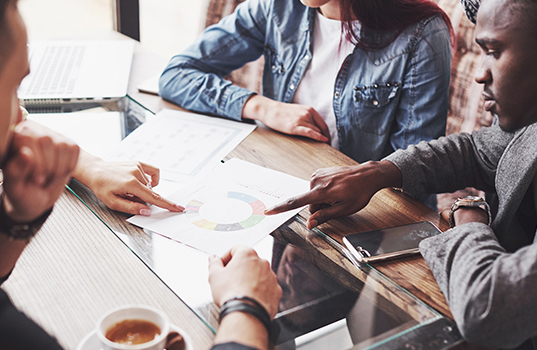 Commercial Loans
Real Estate backed, most with personal guarantees. Starting at $1MM up to $10MM. Wide range of property types.  Minimum DSCR 125%. Whole and participations available.  Service retained or released.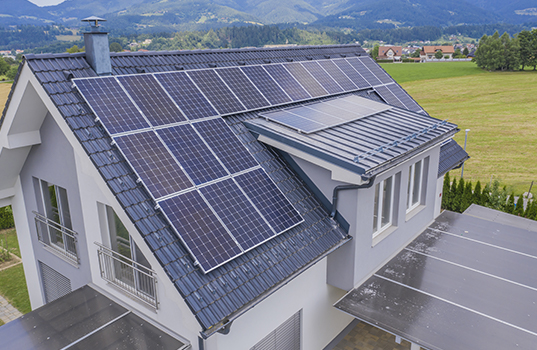 Residential Solar Loan Pools
20-25 year terms, average life 7.3 years, super prime homeowners. Whole loans. Forward flow opportunity.  $1-5MM a month depending on geography. Service retained or released.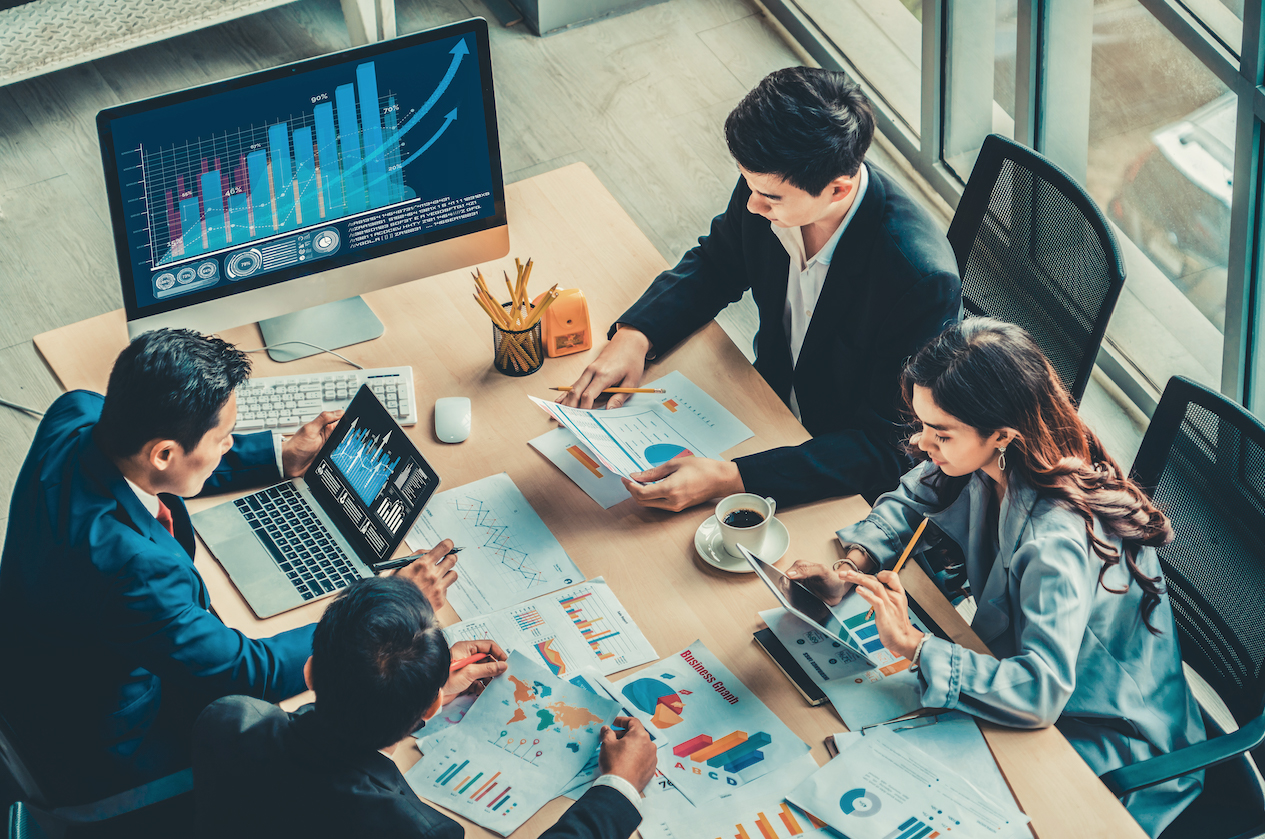 Buy or Sell Loan Pools
Sometimes as a portfolio grows, your financial institution may look at participating pools out to other institutions to allow more room for growth and additional income. These pools can be up to 95% of the total loan balance and include servicing if allowed by their respective federal and state charters. They may also include servicing to be retained or released by the originating institution.
Depending on the asset type and historical performance, allowing other institutions to participate in loan pools can bring income to the bottom line for both sales and servicing. It also allows financial institutions that do not have strong origination channels or large footprints to hold assets on their books while sharing in the income revenue with little or no work.
If your financial institution would like to discuss the market for buying or selling loan pools, let us connect you with one of our partners (or colleagues).
CarGirl Capital
CarGirl Capital is a team of professionals led by auto finance industry veteran, Lisa Bundy. Ms. Bundy has been involved in all aspects of auto lending. She and her network have successfully placed over $500 million in loans since 2017 for banks, credit unions, and finance sources. Their commitment to developing repeat buyers has those sellers that regularly want to sell pools has brought a large contingency of buyers from small to large pools across all credit spectrums.
If your institution is looking to start down this road of participating out some of your loans, feel free to give Lisa and her team a call at 904-567-6110 or email lisa@cargirlcapital.com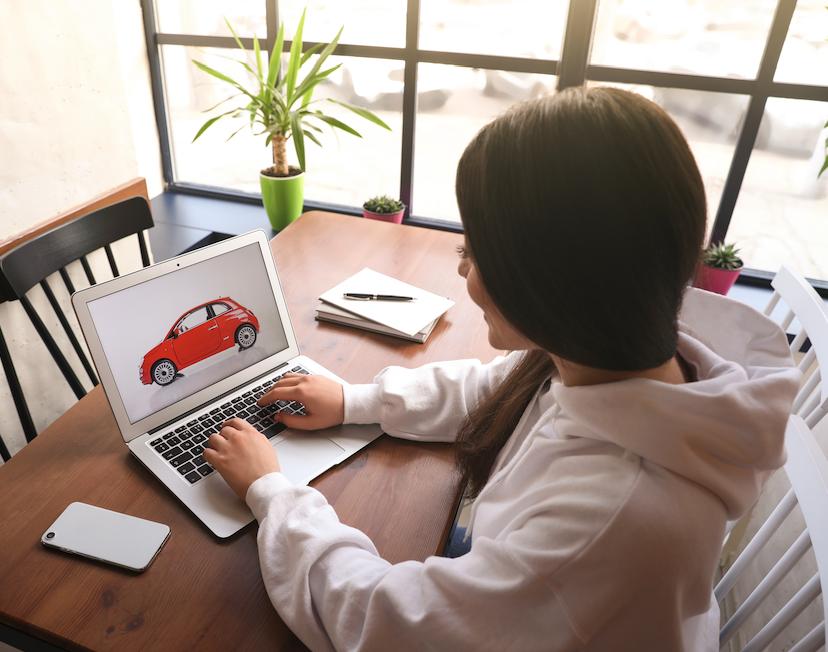 Lisa Bundy on Stellar Conversations
Join Lisa Bundy of CarGirl Inc. and Craig Simmers for the first episode of Stellar Conversations. They discuss auto loan portfolios, the current demand for used cars, the pandemic's effect on the industry, and the origins of CarGirl Inc.
Learn More About The Program
Learn more about The Stellar Auto Loans Recapture Program.
View Testimonials and Case Studies
We love our clients! See client's case studies and written testimonials.
Discover Your Market Potential
Learn more about the auto refi opportunity that exists In your market.
Explore the Program's Next Steps
We make moving forward with the program as easy as possible!