Our Philosophy
---
A bright idea is only as brilliant as it is executable.

Many marketing companies have great ideas, but the difference with The Stellar Financial Group is that we know how to execute strategies that drive results. It's all about your goals, your objectives, and your resources. We want to make it as easy as possible to reach your goals, to use our knowledge to assist in shaping the strategies that will help you prosper and within a budget that produces the best ROI on your investment. Let Stellar become an extension of your marketing department to help you navigate the road to better results.
Our Client's Success Stories
Most of our institutions are averaging around 300% ROI from the loans generated with the Stellar Auto Loans program. Our partners enjoy having new, profitable relationships that may have never heard about your financial institution prior to our marketing campaigns.
Use the link below to view detailed reports we send to our clients, outlining their acquired loan volume, fundings per paper grade, overall ROI, and more!
Turbo-Charge Direct Lending
Stellar Financial Group offers a turn-key program that maximizes direct loan growth and new household relationships (PFIs) while eliminating all the risk of marketing costs for our lending partners.
Our strategic combination of direct mail, telemarketing, digital and social marketing capabilities has always set us apart from other lending sources. Now with the introduction of SALrefi.com, we are able to turbo-charge loan generation on a national scale with this innovative, consumer-facing web platform.
Our new platform is a free online service that helps educate consumers on how to find the best auto refinance options in their market. This means more auto refinance leads and $110,000 per year in marketing and brand awareness for our lending partners.
Once you sign on as a lending partner, you will have exclusive rights to all applications (regardless of source) in your charter footprint.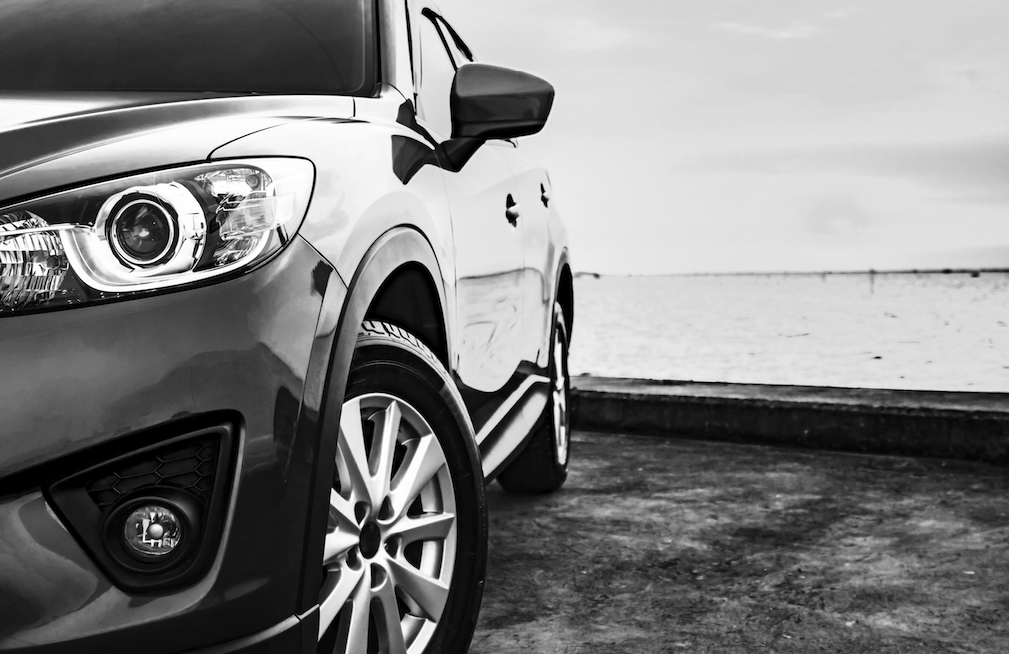 The Strategy
How Do We Impact Your Bottom Line?
Target new prospective households that meet your credit criteria

Proprietary data analysis that refines your pre-approved prospect list and dramatically improves look-to-book ratios

Market to households that will save a significant amount each month

New consumers, generated with no out-of-pocket costs, begin generating income immediately

Cross-sell ratios up to 94% for checking accounts
Stellar 7-Point Touch Process
1. Multiple mailings
2. Outbound and inbound call center
3. Online web application portal designed with the credit union's marketing appearance
4. Reminder messaging
5. Application process support
6. Proprietary credit bureau selection model mirroring the financial institution's credit criteria
7. Mirroring your credit criteria helps ensure not only a good response rate of applications but a high "look-to-book" rate
Why Is The Program So Successful?
Unique, individual consumer offers

No wasted efforts on non-qualified prospects

Custom, systematic, direct mail campaigns

Outbound calling campaigns

Extended-hours inbound call support

Secure micro-sites

Incentives that create buzz in the market

Multi-touch reminder mailings

Offer-specific landing pages

National lead generation platform with SALrefi.com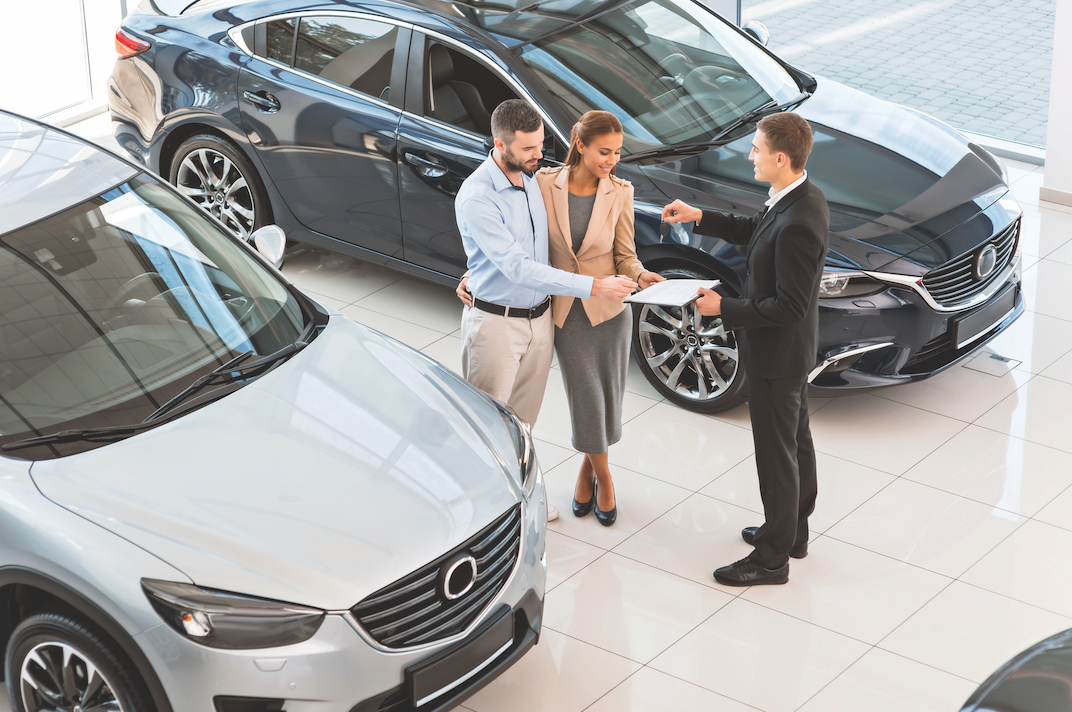 How it Works
Most consumers purchase their vehicle from the dealership based on monthly payments, not interest rates, and therefore may pay too much for their loan. Stellar Financial Group uses credit bureau information to identify households in your footprint that meet your unique credit criteria profile and that are paying a higher interest rate for their auto loan than they would at your financial institution.  In other words, we target our mailing to those we know can save substantially, ensuring better spread incomes for your institution.
The prospect is mailed a personalized, prequalified offer letter showing the monthly savings for that consumer if they were to refinance with your financial institution. The direct mail offer is supported by outbound calling campaigns, a microsite with secure application, after hours inbound call services, digital marketing as well as our new national lead generation website, SALrefi.com. Applications are completed and sent to your lending department for approval and loan closure.
View Testimonials and Case Studies
We love our clients! See client's case studies and written testimonials.
Discover Your Market Potential
Learn more about the auto refi opportunity that exists In your market.
Explore the Program's Next Steps
We make moving forward with the program as easy as possible!
Ready to Move Forward, or still need more information? 
Schedule a high-level discussion with our Founding Partner, George Monnier. He can answer any questions you may have about the program, onboarding process, and the opportunity that exists in your market!