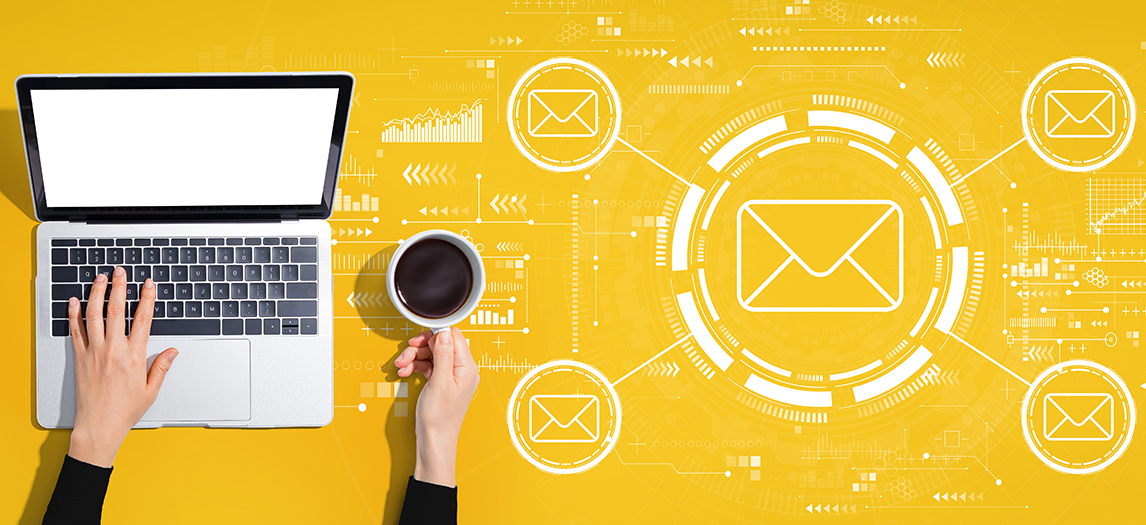 Overview
Upon completion of the analysis phase of the Tool Kit you will now have the necessary knowledge to customize your marketing efforts. Keep in mind, the extensive data analysis was designed to answer the who, what, where, when, and why questions that create the templates for your marketing initiatives.
The three key questions that get answered in the analysis phase are the who, when, and where. However, in terms of when, this is decided by using multiple triggers both indicated by information gleaned from your internal data as well as data purchased from credit reporting agencies. The what and why are determined collaboratively based on key initiatives your institution has identified as critical for particular product growth.
Once we have answered all of the key questions, a customized marketing plan can be developed to complete the process. This will set a plan in place to address to lack of profitability and retention of your indirect auto loans. After working with over 1,800 clients, we understand internal capabilities differ from institution to institution. That's why we offer the marketing component of the Tool Kit in multiple different formats. Once we complete the analysis phase, you'll be able to decide how much of the execution you take on internally or allow us to execute the plan on a turnkey basis. Your decision is based on your internal capabilities and budget. Your assigned production representative and data analyst are with you every step of the way, regardless of how you elect to execute the marketing portion of the program.
Welcome Letter
The welcome letter serves multiple purposes for new auto loan customers that may be doing business with your institution for the first time. This is where you sell yourself as a viable alternative to where the consumer may be currently banking. In addition, offers for services such as auto-pay, e-statement, and the all-important checking account can be sold. First impressions are critical, and a well-designed welcome letter positions you as a professional organization consumers would like to do business with.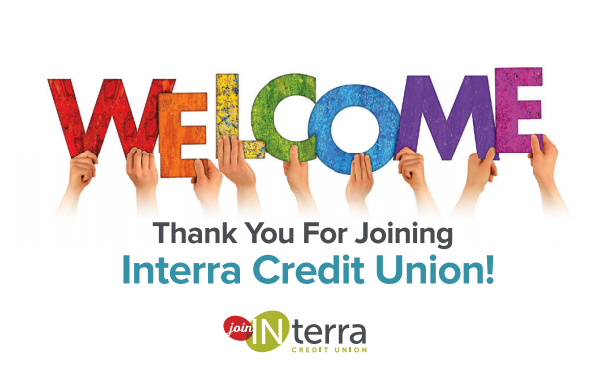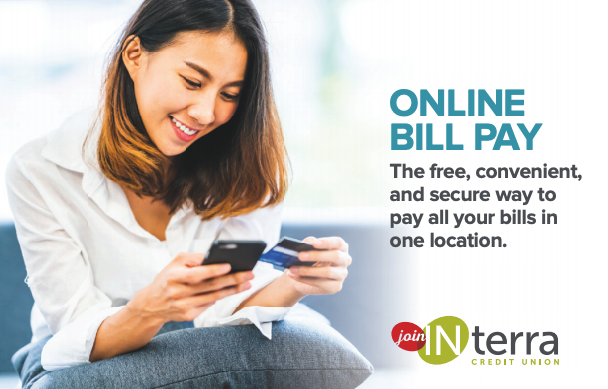 Online Bill-Pay/Auto-Pay
We all know the value of both of these products. The key is to segment your customer base so only those who currently don't have these products are targeted. Improving collections and retention are invaluable in maintaining a profitable and growing auto loan portfolio.
Next Auto Loan Offer
Upon the completion of the analysis phase of our program is completed, we will have identified the key trends that will allow us to estimate the timing for this type of offer. That data combined with trigger data purchased from credit bureaus will allow us to strategically target current auto loan customers for their next purchase. Inexpensive statement stuffers are a great tool to support the retention of your auto loan customers.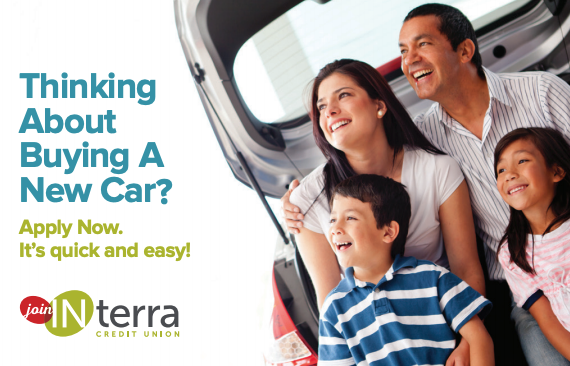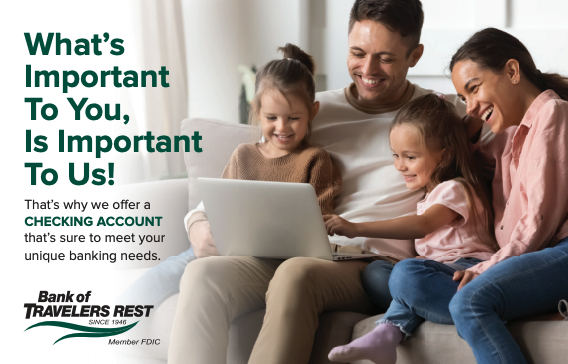 Checking Account Offer
This is the key to customer longevity. The analysis portion of our program identifies the key areas within your charter footprint that will yield the highest response rate to a checking offer. These consumers are what we refer to as your "Franchise". Now, more than ever, the value of a checking  account has never been greater based on the tremendous growth of electronic transactions. This product has been the foundation of our business for the past 20 years.
Home Equity Loan Offer
The increase in credit card debt and interest rates to historic levels have heightened the interest in Home Equity Loans. Conversely, HELOC rates are at historic lows. Utilizing credit bureau data to identify key prospects as well as new auto loan customers that fit this target segment, can be an instant feel-good second interaction with a new customer.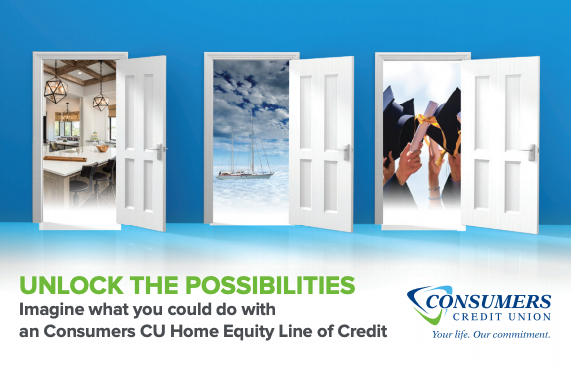 Email Targeting Offer
This is a very cost-effective way to communicate with your customers. As with all the offers detailed, the goal is to develop the least costly vehicle to deliver your message. Emails do just that. The ability to drive them to your website or a landing page to open an account electronically is critical these days. Consumers expect that given the huge move we've seen recently to acceptance of making purchases electronically.